Agnieszka Olejniczak
attorney-at-law
A graduate of the Adam Mickiewicz University in Poznan (major: law) and post-graduate studies in accounting and taxes at the University of Economics
in Poznan, as well as the Legal MBA programme on business competence of lawyers.
EXPERIENCE
An attorney-at-law with many years of professional experience gained during the provision of comprehensive services to companies, including large Polish and foreign corporations, small and medium enterprises and natural persons running their business activities in various sectors such as e-commerce, energy sector, production, transport and real estate.

SPECIALISATION
She specialises in the fields of business and commercial law, including the auditing of corporate documentation of companies, drafting, reviewing and negotiating terms and conditions of commercial contracts of all types, ongoing advice on corporate matters, legal support in the establishment of new companies and their transformation or liquidation;
labour law, including employment restructuring, creation of work regulations, remuneration regulations, drafts of employment contracts, managerial contracts, civil-law contracts related to the employment contract; and also in matters related to the creation and launch of new products on the e-commerce market.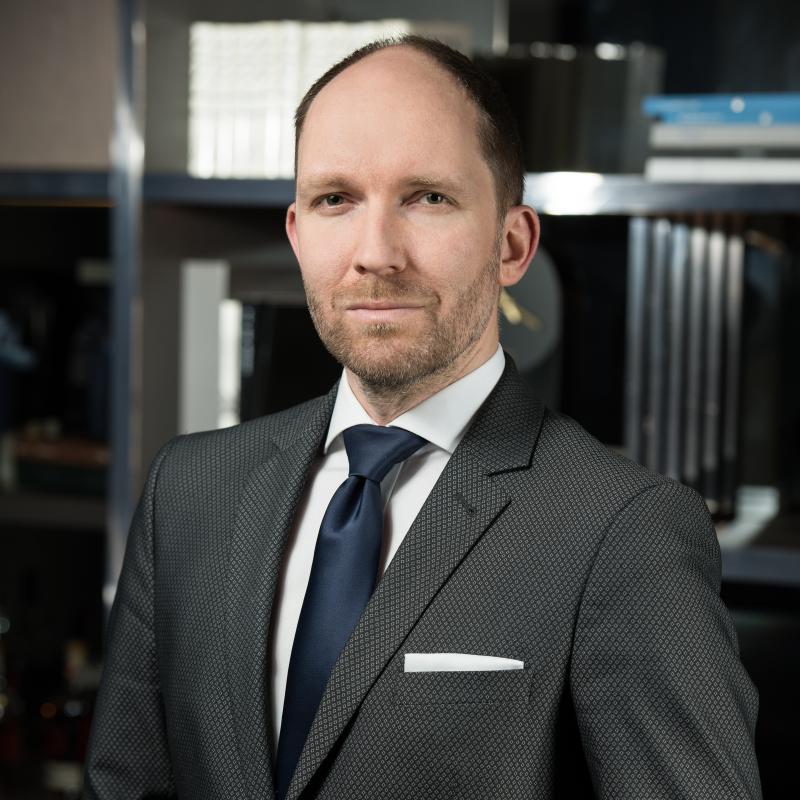 Krzysztof Zieliński
attorney-at-law, managing partner
Tomasz Chęciński
attorney-at-law, managing partner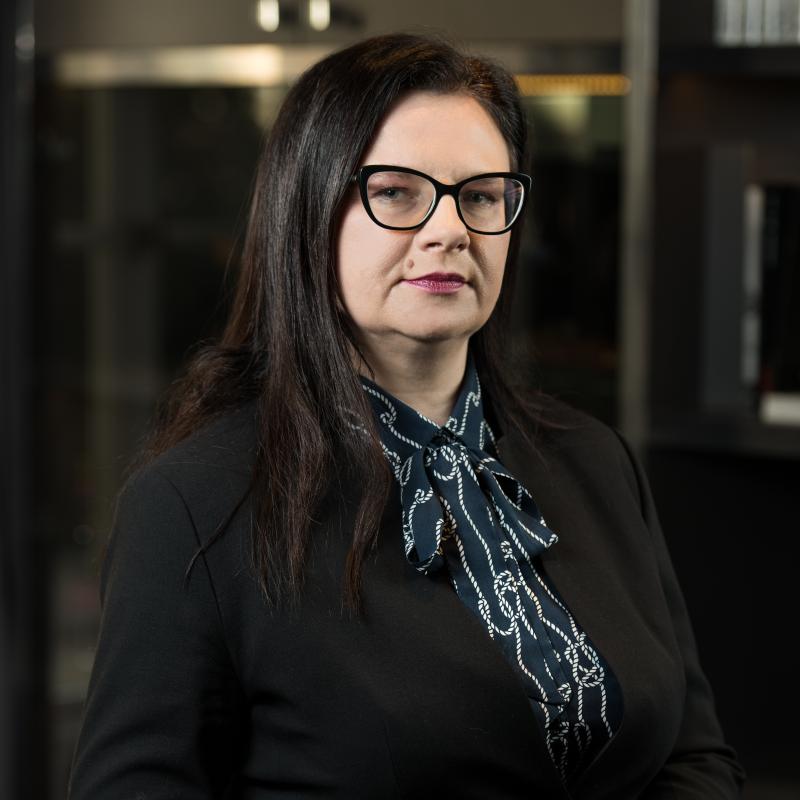 Emilia Bartkowiak
attorney-at-law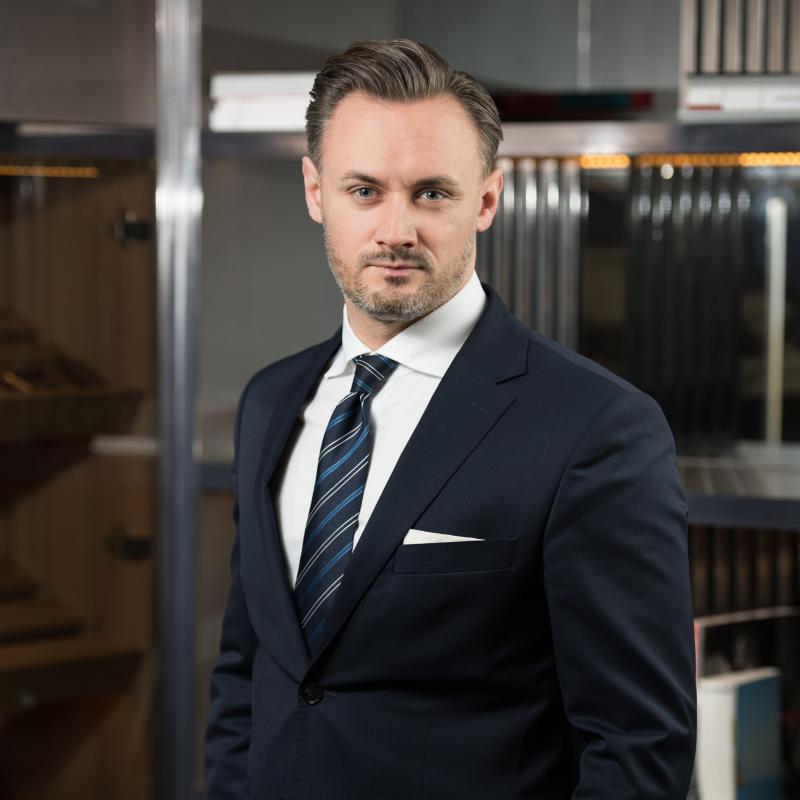 Kamil Radecki
attorney-at-law
Marta Szmajda-Banasiak
attorney-at-law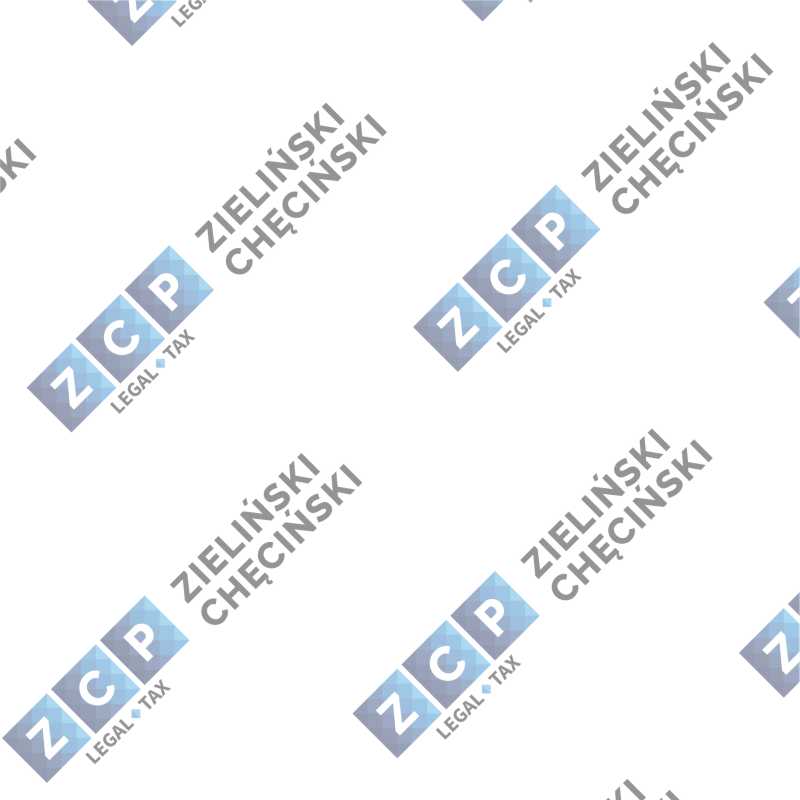 Olga Sawastian-Lipska
attorney-at-law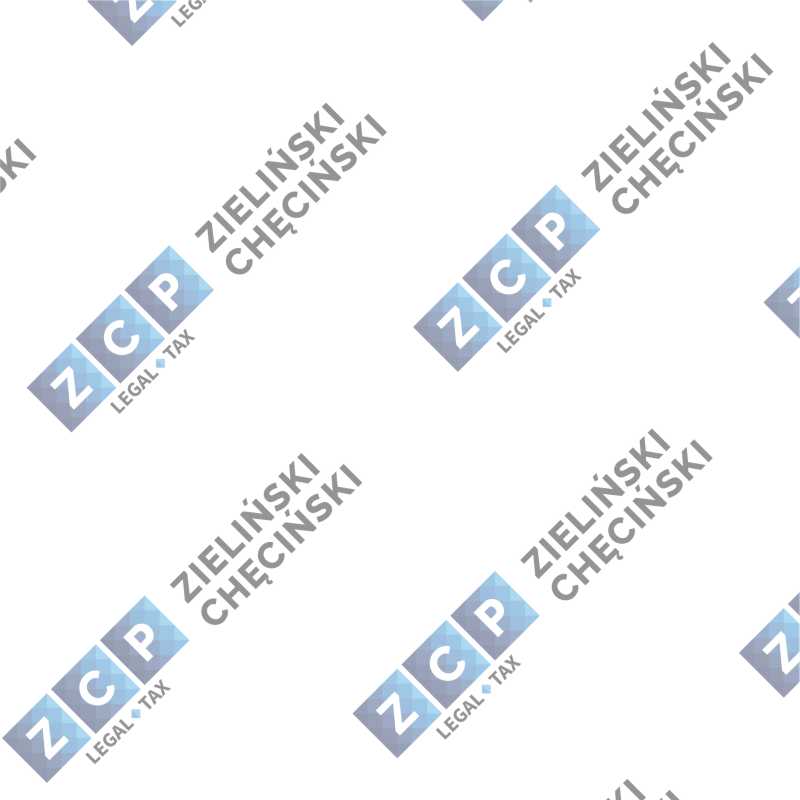 Maria Grochowska
attorney-at-law
Dorota Zielińska
attorney-at-law, of counsel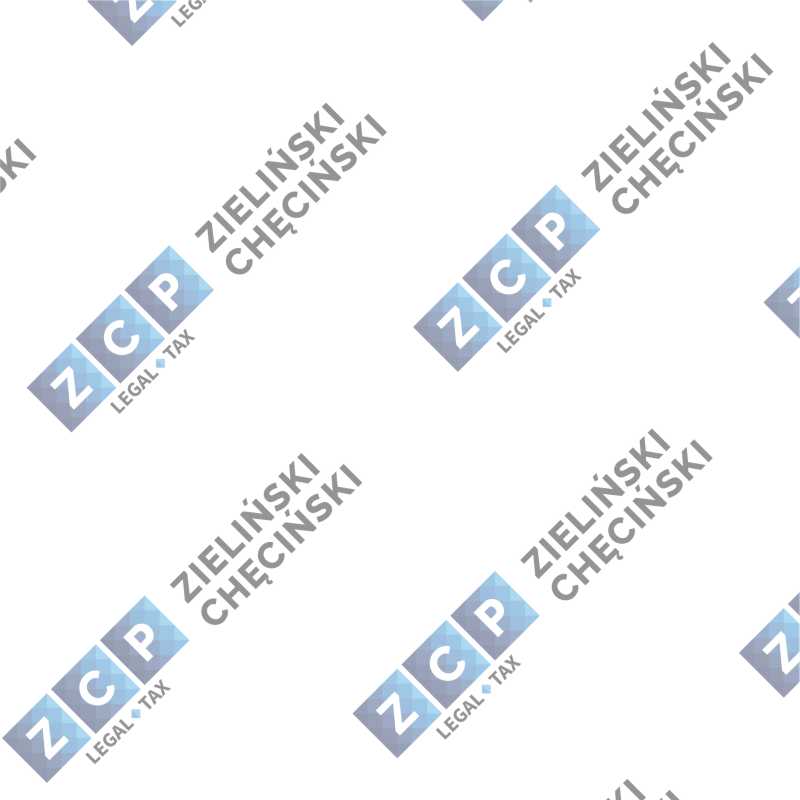 Magdalena Połczyńska
attorney-at-law
dr Mieszko Łukaszewicz
tax consultant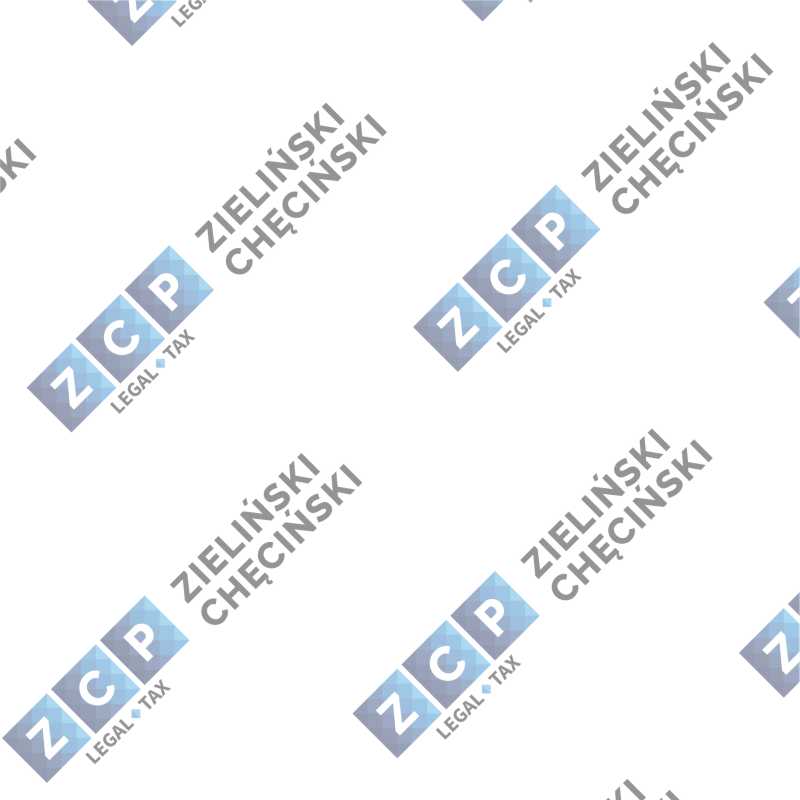 Mikołaj Jabłoński
attorney-at-law, tax consultant
Andrzej Bartkowiak
expert in information security, business continuity/crisis management and data protection (GDPR)l, of counsel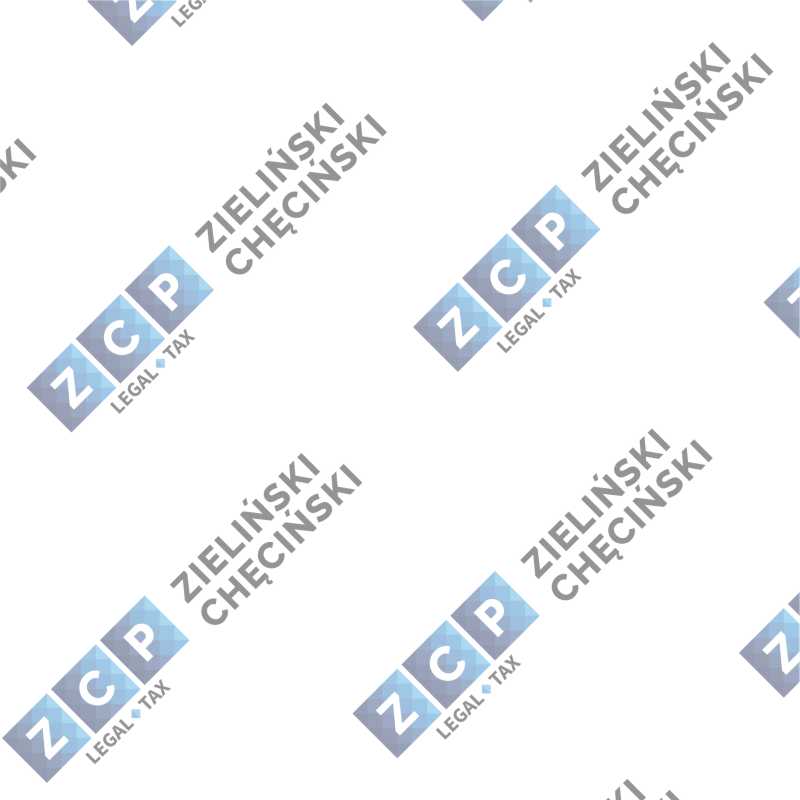 Sławomir Parus
restructuring consultant, attorney-at-law, of counsel
Adam Piasecki
restructuring expert
Tomasz Cyrek
trainee attorney-at-law
Sylwia Kaczmarek
trainee attorney-at-law, Law Firm's Office Manager
Zieliński Chęciński Partnerzy Kancelaria Radców Prawnych sp.p.
Lawsuits and compensation
Day-to-day legal advice to business entities
Transactions, mergers, acquisitions and transformations
Real estates and investment construction process
Restructuring and bankruptcy proceedings
Intellectual property law and new technologies law
Personal data protection (including the GDPR)
ZCP Legal&Tax © 2021 All rights reserved