Andrzej Bartkowiak
expert in information security, business continuity/crisis management and data protection (GDPR), of counsel
A graduate of the Poznan University of Technology. He has over twenty years of experience in designing and implementing IT organisation management systems based on the best international IT Infrastructure Library (ITIL®) SIAM™ practices and ISO/IEC 20000, ISO 27001 and ISO 22301 standards. He is an accredited trainer and auditor in the management of services as well as security and business continuity. A certified Data Protection Officer. He is also the owner of a company which goes by the name: B-Option Andrzej Bartkowiak (Projects, Audits, Training, Consulting).

Właściciel firmy B-Option Andrzej Bartkowiak (Projekty, Audyty, Szkolenia, Konsulting).
EXPERIENCE
Accredited trainer and auditor in management of services and security as well as business continuity. Certified Data Protection Officer.
He holds professional certificates as an auditor, trainer, consultant in security, business continuity, data protection and service management:
► Lead auditor – Information Security Management System: ISO 27001 (PCA and IRCA accreditations)
► Personal Data Protection Officer – TUV NORD POLSKA
► Lead Auditor – Service Quality Management System – ISO 20000 (DNV)
► In-house Auditor/Business Continuity Management System Representative – ISO 22301
► Multi-supplier Service Integration and Management (SIAM™ Professional)
SPECIALISATION
Selected projects completed in the area of service, business continuity and personal data protection management:
► 2019 – audits, security tests and certified training in the area of security, data protection and multi-supplier service integration and management (SIAM®) – capital groups in the IT industry,  start-ups.
► 2018 – training, audits and projects related to implementation of the GDPR requirements – industry, education, medicine, automotive industry
► 2016 – present, an accredited EXIN/TUV Nord Poland trainer (inter alia training in Business Continuity Management and Personal Data Protection – GDPR, service integration management – SIAM™, information security management – ISO 27001)
► 2016 – present, lecturer at the Warsaw School of Computer Science (service and project management based on ISO 20000, 27001, 22301 standards)
► 2005-2015 – participation in the implementation of the Business Continuity Management System in an international capital group (Bank). As part of the analyses (Business Impact Analysis), the risks of critical processes and their parameters in terms of continuity are identified and agreed with the business.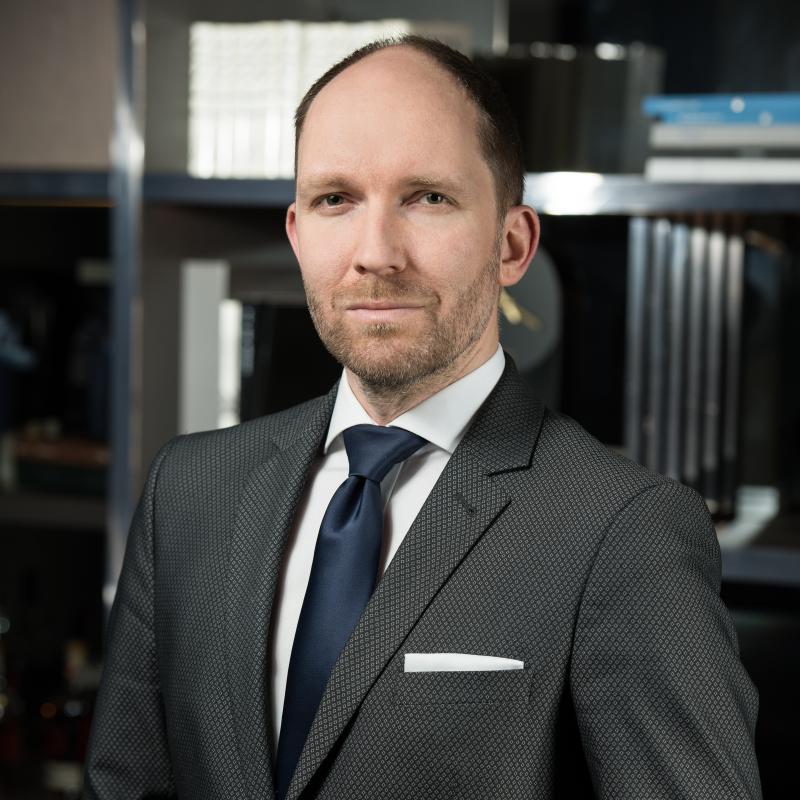 Krzysztof Zieliński
attorney-at-law, managing partner
Tomasz Chęciński
attorney-at-law, managing partner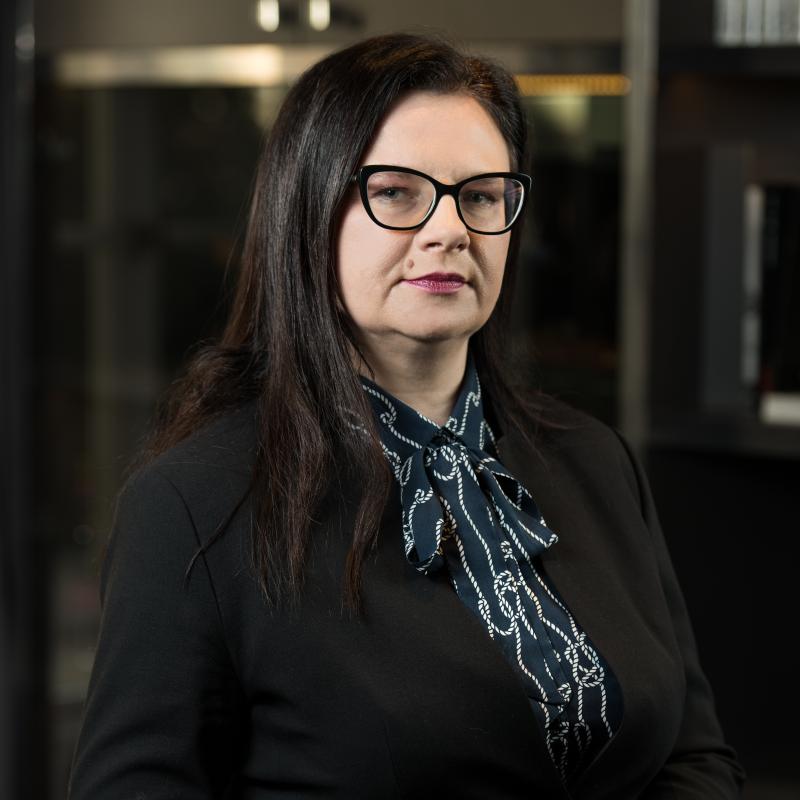 Emilia Bartkowiak
attorney-at-law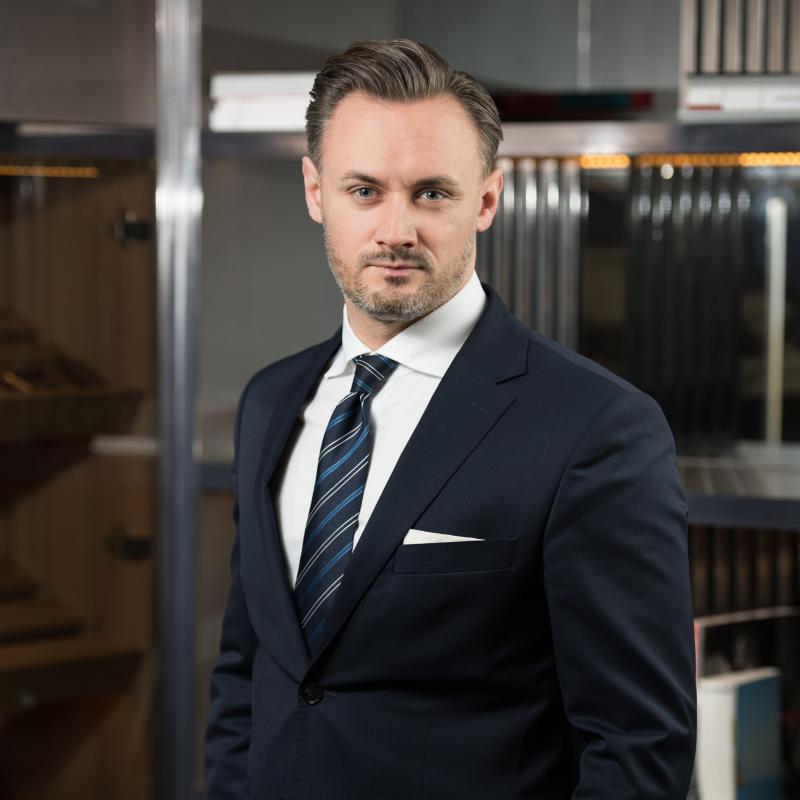 Kamil Radecki
attorney-at-law
Marta Szmajda-Banasiak
attorney-at-law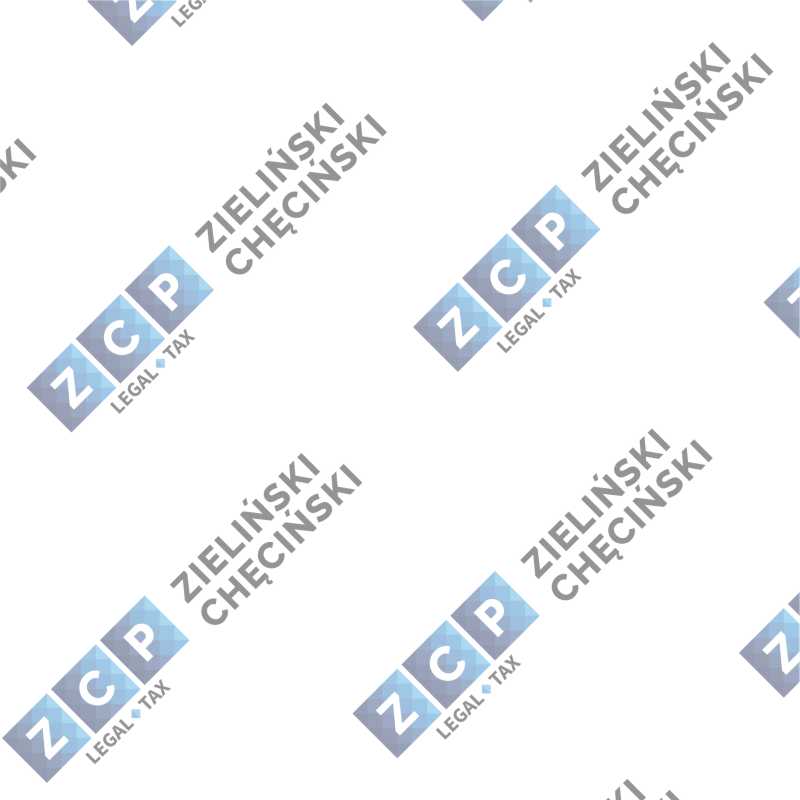 Olga Sawastian-Lipska
attorney-at-law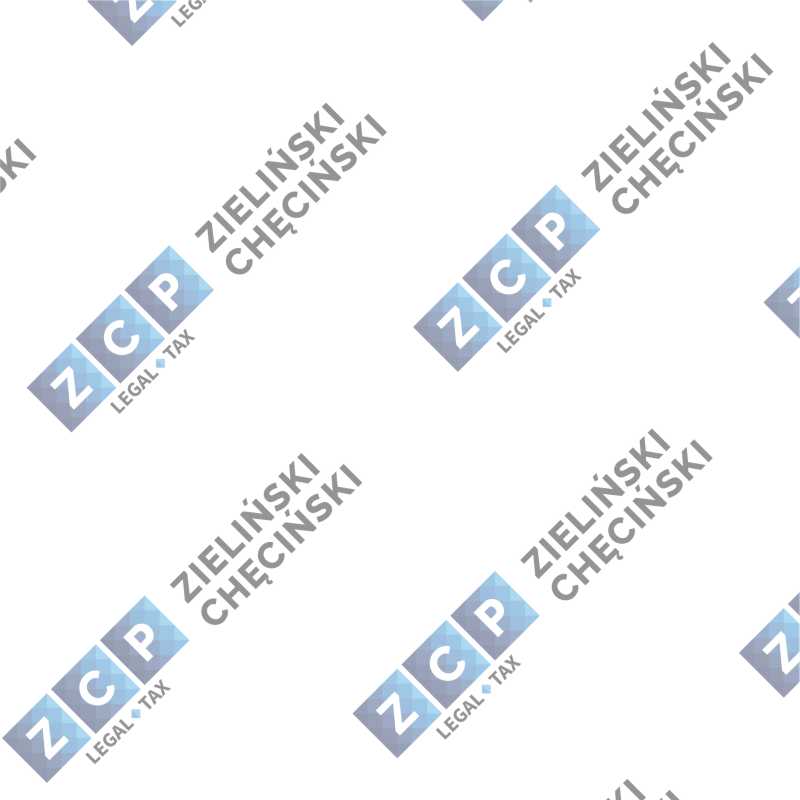 Maria Grochowska
attorney-at-law
Dorota Zielińska
attorney-at-law, of counsel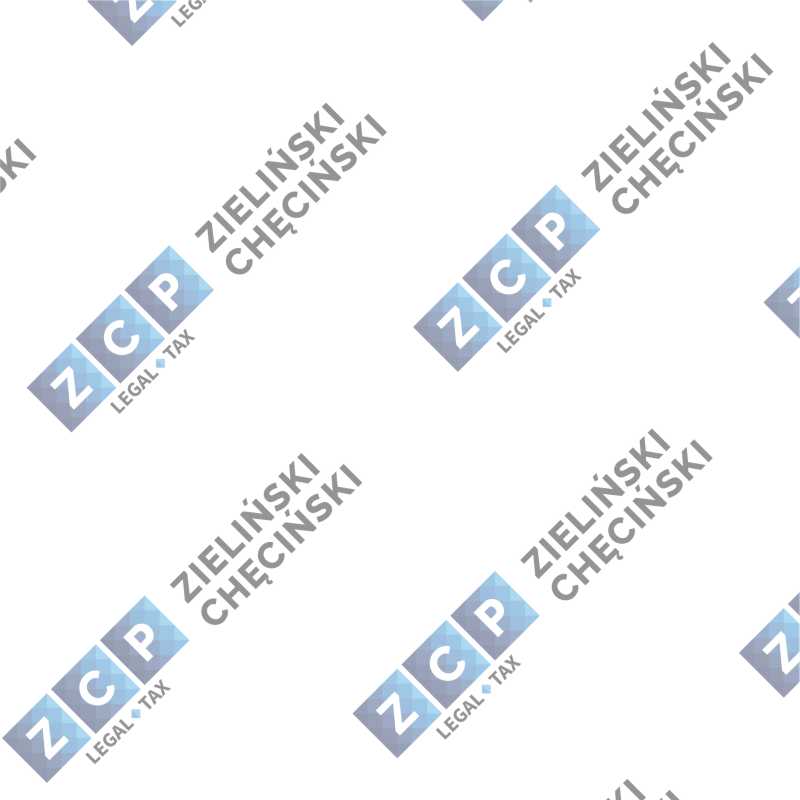 Magdalena Połczyńska
attorney-at-law
dr Mieszko Łukaszewicz
tax consultant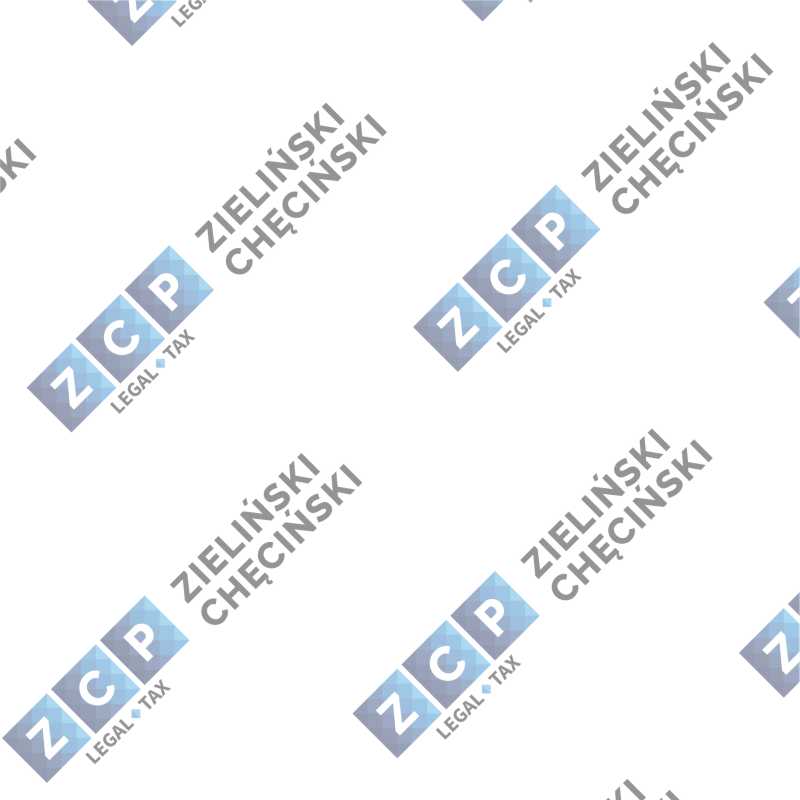 Mikołaj Jabłoński
attorney-at-law, tax consultant
Andrzej Bartkowiak
expert in information security, business continuity/crisis management and data protection (GDPR)l, of counsel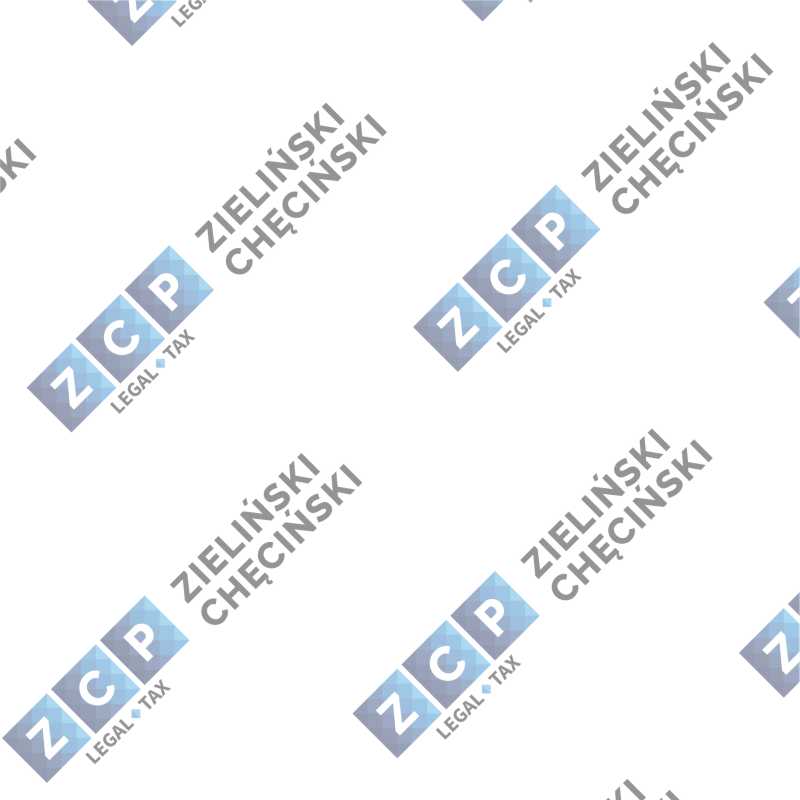 Sławomir Parus
restructuring consultant, attorney-at-law, of counsel
Adam Piasecki
restructuring expert
Tomasz Cyrek
trainee attorney-at-law
Sylwia Kaczmarek
trainee attorney-at-law, Law Firm's Office Manager
Zieliński Chęciński Partnerzy Kancelaria Radców Prawnych sp.p.
Lawsuits and compensation
Day-to-day legal advice to business entities
Transactions, mergers, acquisitions and transformations
Real estates and investment construction process
Restructuring and bankruptcy proceedings
Intellectual property law and new technologies law
Personal data protection (including the GDPR)
ZCP Legal&Tax © 2021 All rights reserved