Katarzyna Łukaszewska
Tax advisor
A graduate of master's studies with a specialization in finance, audit and taxes at the Faculty of Economics at the Poznań University of Economics and Business. She also completed doctoral studies at the Faculty of Economics (discipline of finance) at the University of Economics in Poznań. Currently in the process of preparing a doctoral dissertation in the field of pro-innovative tax instruments in Poland. Author and co-author of scientific publications devoted to the issues of e.g. relief for research and development activities and IP BOX. In the academic year 2018/2019, she received a scholarship from the Rector of PUEB for the best doctoral students.
EXPERIENCE
She gained her experience in cooperation with many enterprises, mainly with companies belonging to international capital groups and public institutions (including an internship at the Income Tax Department, Corporate Income Tax and European Union Law Department of the Ministry of Finance).
It should be emphasized that the experience gained was not limited to one tax or industry. In addition, he also has experience not only in the field of tax consultancy, but also in other areas of finance, which allows him to prepare practical and comprehensive solutions for you, sometimes going beyond the sphere of tax law.
AREAS OF INTEREST
Withholding tax – incl. applying for opinions on the application of WHT preferences, preparation of WH-OSC statements, opinions, reviews and tax instructions;
Transfer prices – incl. identification of transfer pricing obligations, preparation of local and group documentation, preparation of TPR-C;
Advising on international and domestic VAT settlements;
Preparation of applications for binding rate information or individual tax interpretations;
Tax credits;
Ongoing service and strategic consulting in the field of personal income tax and corporate income tax;
Property tax,
Tax schemes,
Conducting tax workshops,
Conducting tax reviews and preparing tax procedures.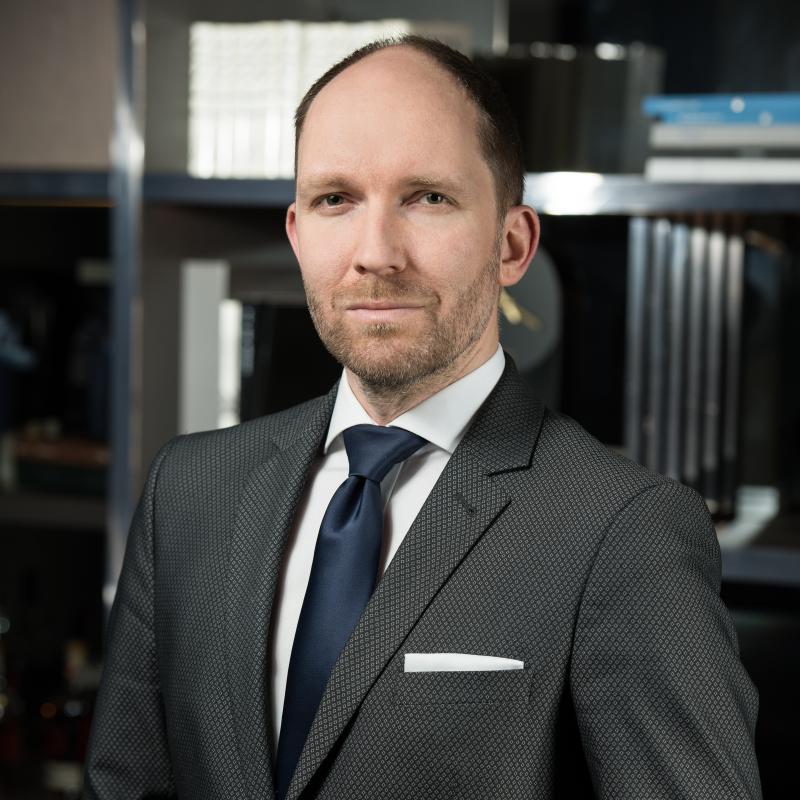 Krzysztof Zieliński
attorney-at-law, managing partner
Tomasz Chęciński
attorney-at-law, managing partner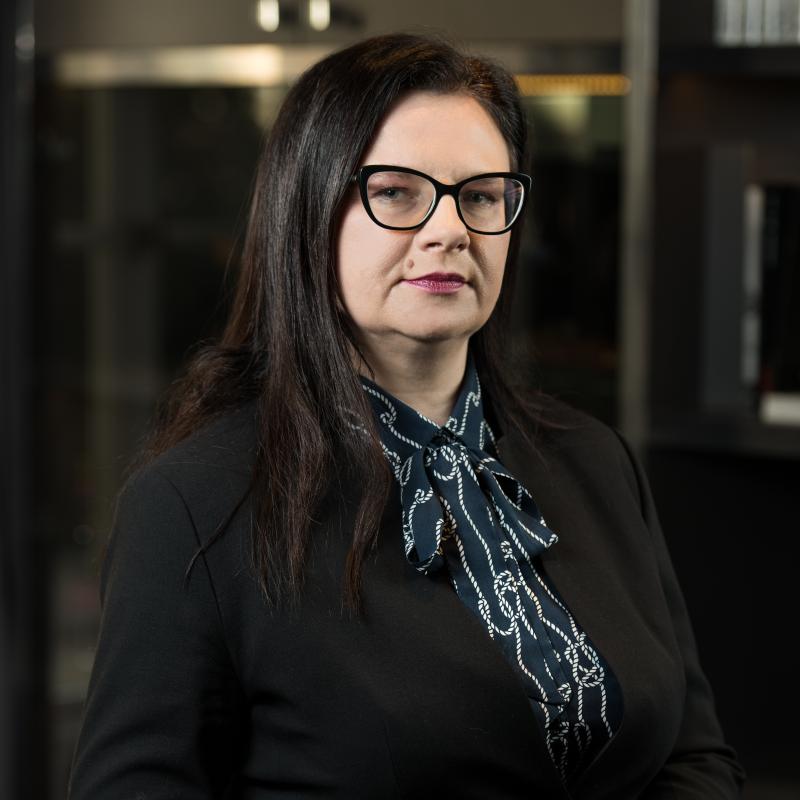 Emilia Bartkowiak
attorney-at-law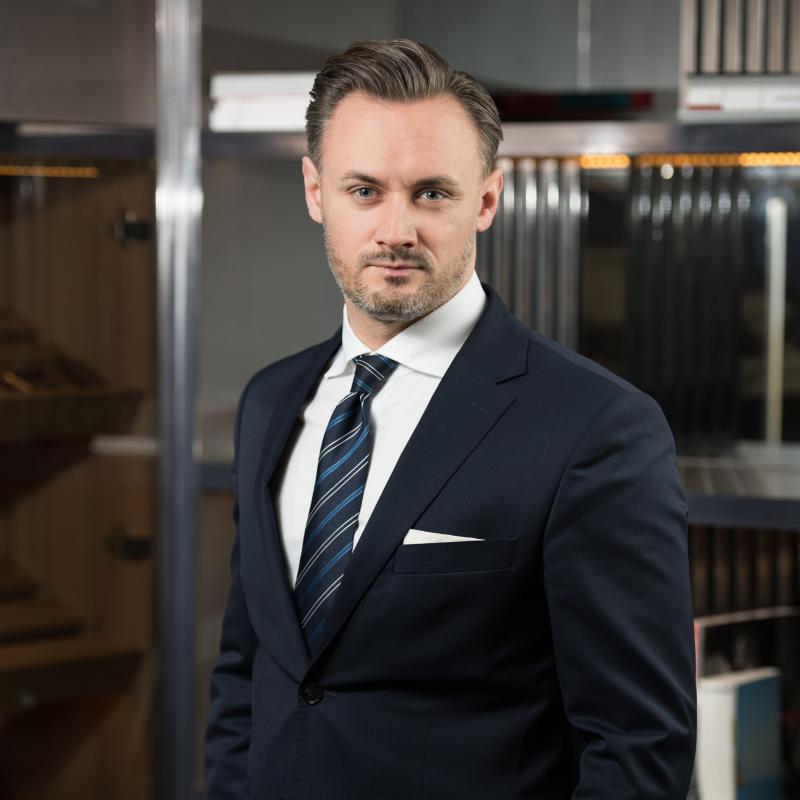 Kamil Radecki
attorney-at-law
Marta Szmajda-Banasiak
attorney-at-law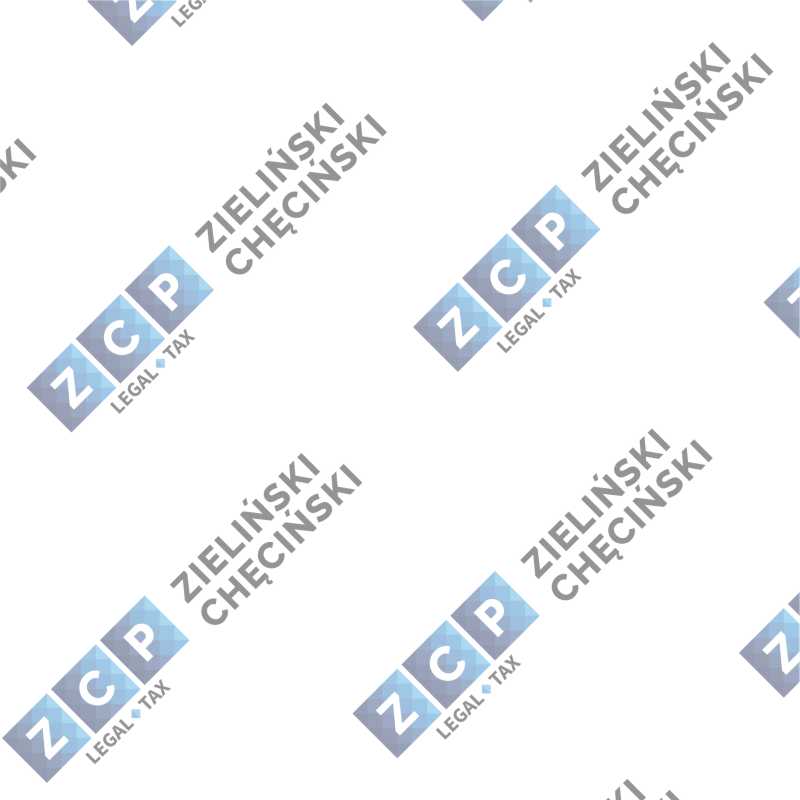 Agnieszka Olejniczak
attorney-at-law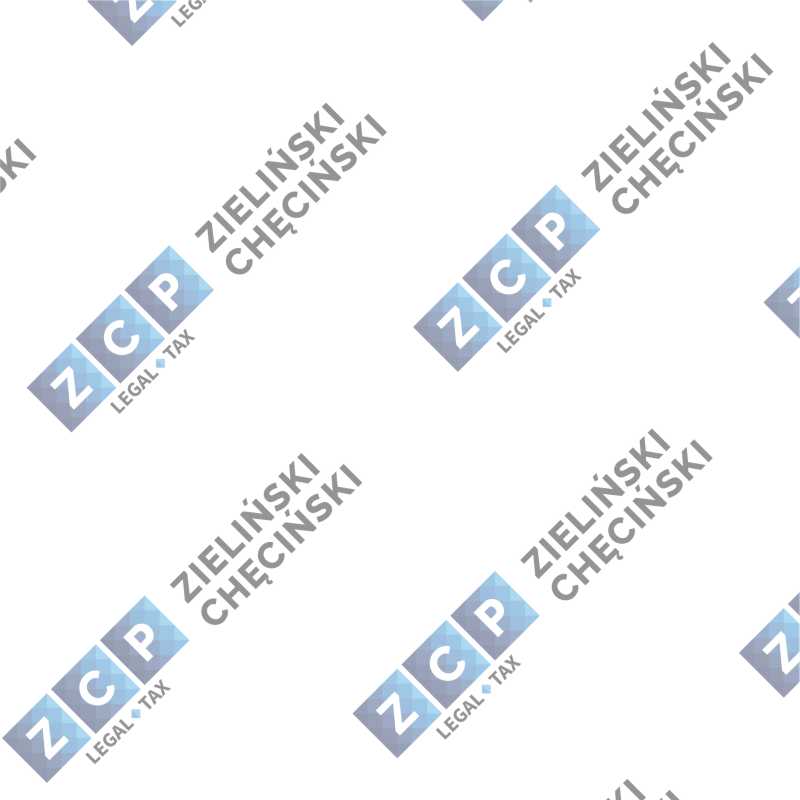 Maria Grochowska
attorney-at-law
Dorota Zielińska
attorney-at-law, of counsel
Marta Szybiak-Kędzia
attorney-at-law, of counsel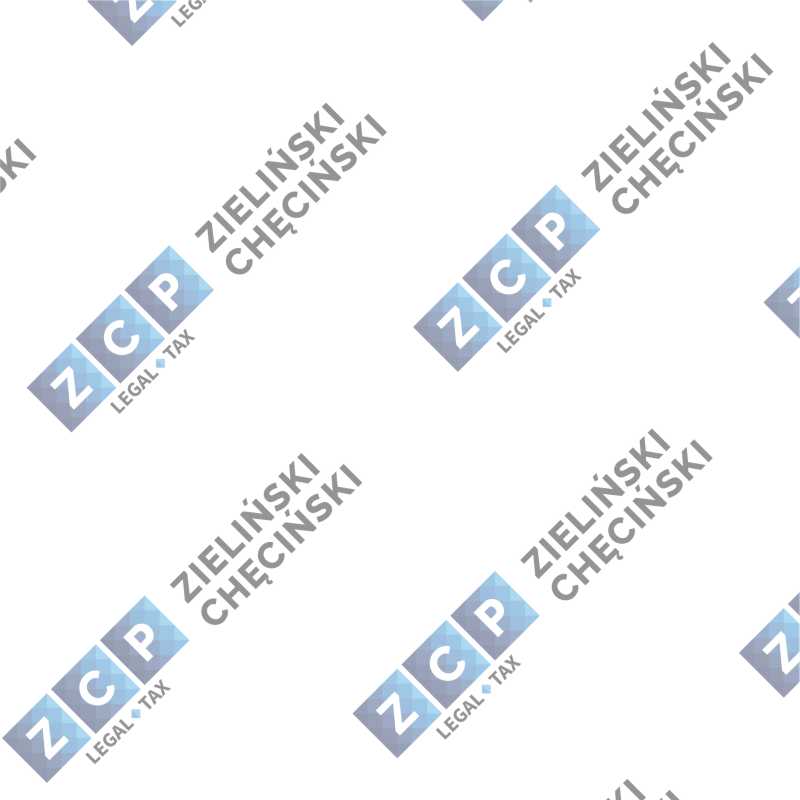 Magdalena Połczyńska
attorney-at-law, of counsel
Katarzyna Łukaszewicz
tax advisor
Andrzej Bartkowiak
expert in information security, business continuity/crisis management and data protection (GDPR)l, of counsel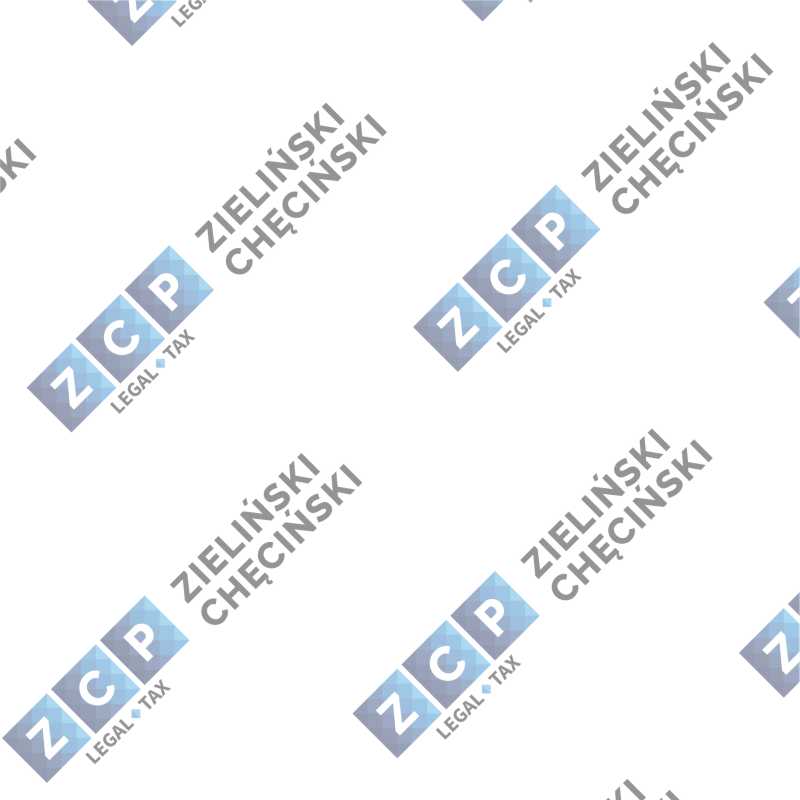 Sławomir Parus
restructuring consultant, attorney-at-law, of counsel
Tomasz Cyrek
trainee attorney-at-law
Sylwia Kaczmarek
trainee attorney-at-law, Law Firm's Office Manager
Karolina Nowacka
Law Firm's Office Manager
ul. Polska 15, 60-595 Poznań
Zieliński Chęciński Partnerzy Kancelaria Radców Prawnych sp.p.
Lawsuits and compensation
Day-to-day legal advice to business entities
Transactions, mergers, acquisitions and transformations
Real estates and investment construction process
Restructuring and bankruptcy proceedings
Intellectual property law and new technologies law
Personal data protection (including the GDPR)
ZCP Legal&Tax © 2022 All rights reserved