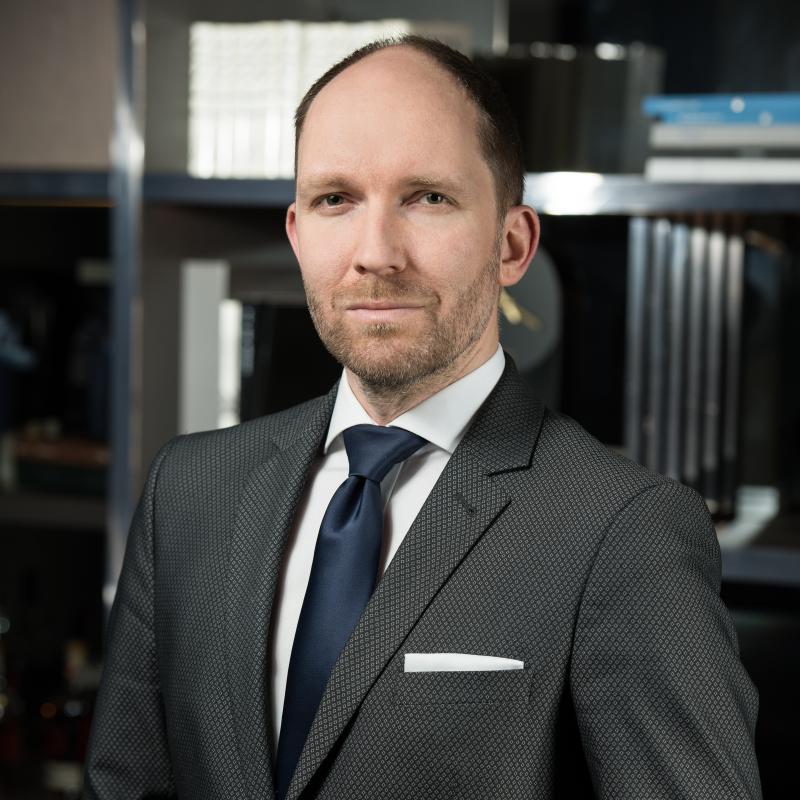 Krzysztof Zieliński
attorney-at-law, managing partner
A graduate of the Nicolaus Copernicus University in Torun at the Faculty of Law and Administration (major: law) and Department of Political Science and International Studies (major: international relations). In 2010 he completed his internship at the European Parliament in Brussels. Since 2012 he has been a member of the Bar Association of Attorneys-at-Law in Poznan. For many years, he has also been a lecturer in many legal subjects at the Poznan School of Management and Banking.
EXPERIENCE
He gained his experience working with many companies, including financial institutions such as, for instance, banks and investment funds, performing activities both in Poland and abroad.
SPECIALISATION
His areas of specialisation as regards the legal practice include:
► corporate consulting (including assistance in choosing the optimal form of conducting business activity and capital raising);
► the handling of capital groups (including the design of optimal links between companies);
► the legal service of investment processes regarding companies, including conducting negotiations, implementing transformations and concluding M&A transactions;
►  the creation of regulations (including website regulations), agreement templates and the internal acts of individual organisations;
► pursuing claims at the pre-litigation, litigation and enforcement stages;
► consumer law, with particular consideration of the verification of agreement templates and regulations used by entrepreneurs;
► real estate transactions, including legal due diligence of real estate;
► widely understood transport law;
► legal services for "start-up" companies, in particular, in the area of legal support for the processes of the commercialisation of innovative solutions, including the drafting of NDAs, non-compete agreements, term-sheets and investment agreements, along with the necessary supervision of their performance and enforcement;
► carrying out analyses of legal due diligence of companies and ongoing compliance.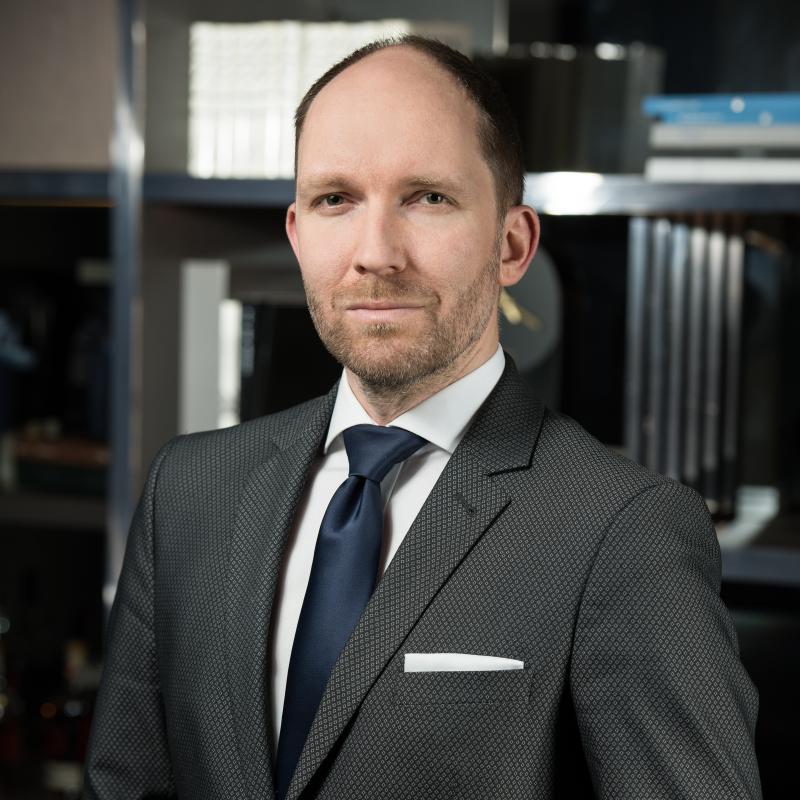 Krzysztof Zieliński
attorney-at-law, managing partner
Tomasz Chęciński
attorney-at-law, managing partner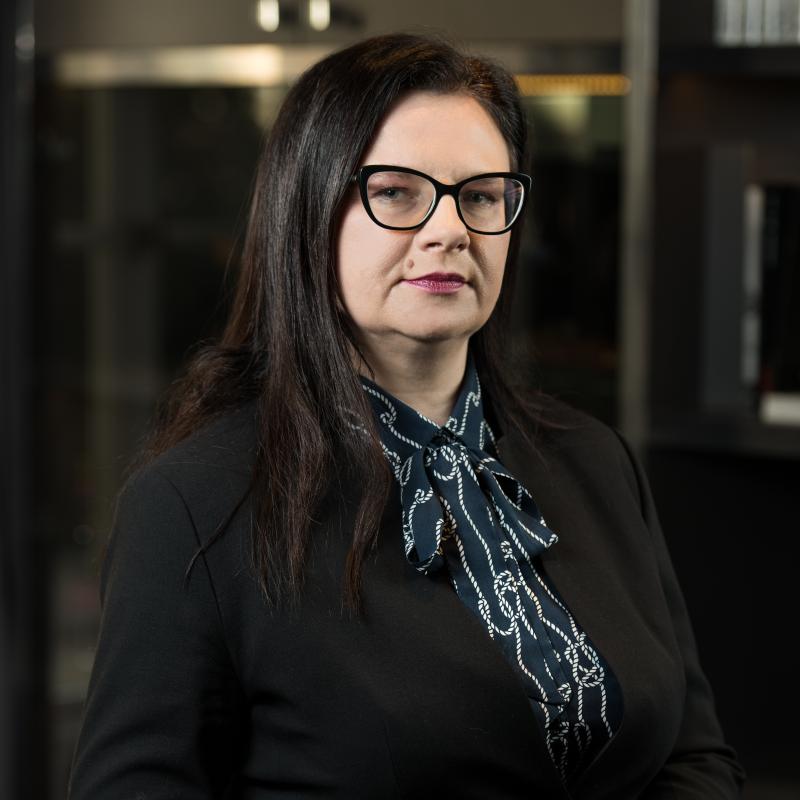 Emilia Bartkowiak
attorney-at-law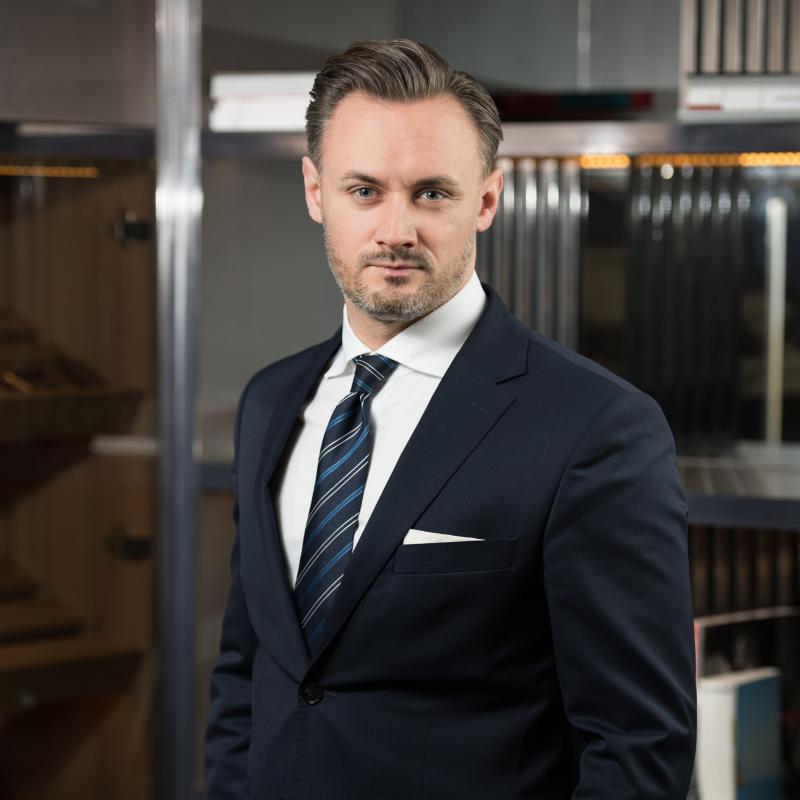 Kamil Radecki
attorney-at-law
Marta Szmajda-Banasiak
attorney-at-law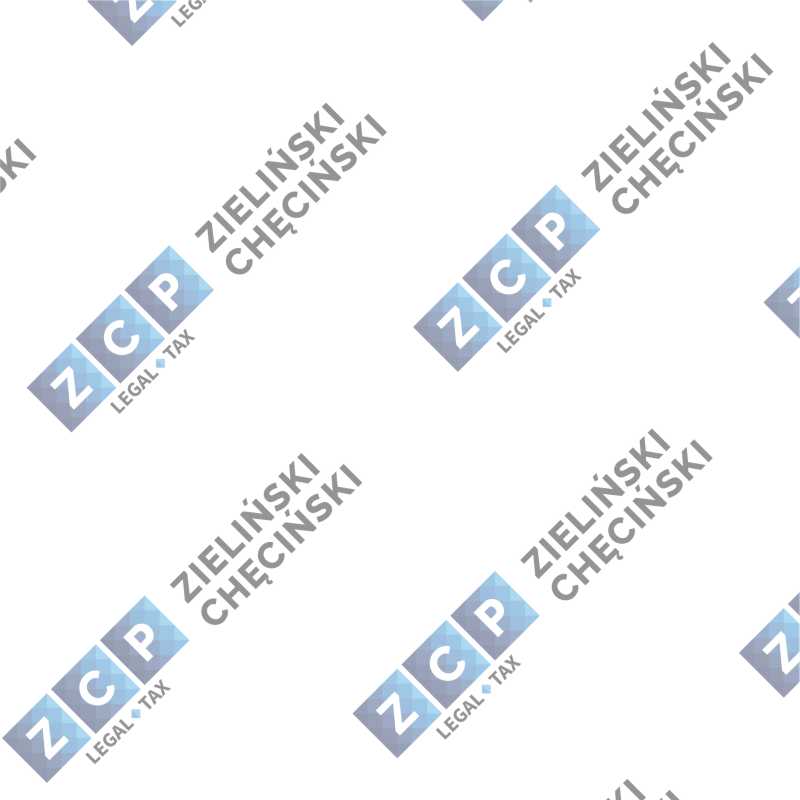 Agnieszka Olejniczak
attorney-at-law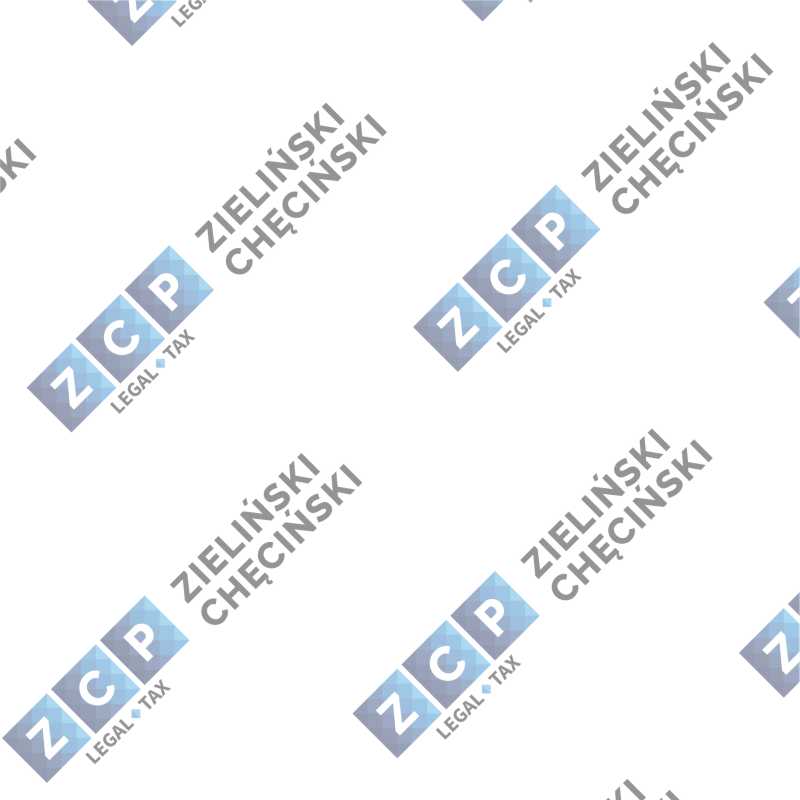 Maria Grochowska
attorney-at-law
Dorota Zielińska
attorney-at-law, of counsel
Marta Szybiak-Kędzia
attorney-at-law, of counsel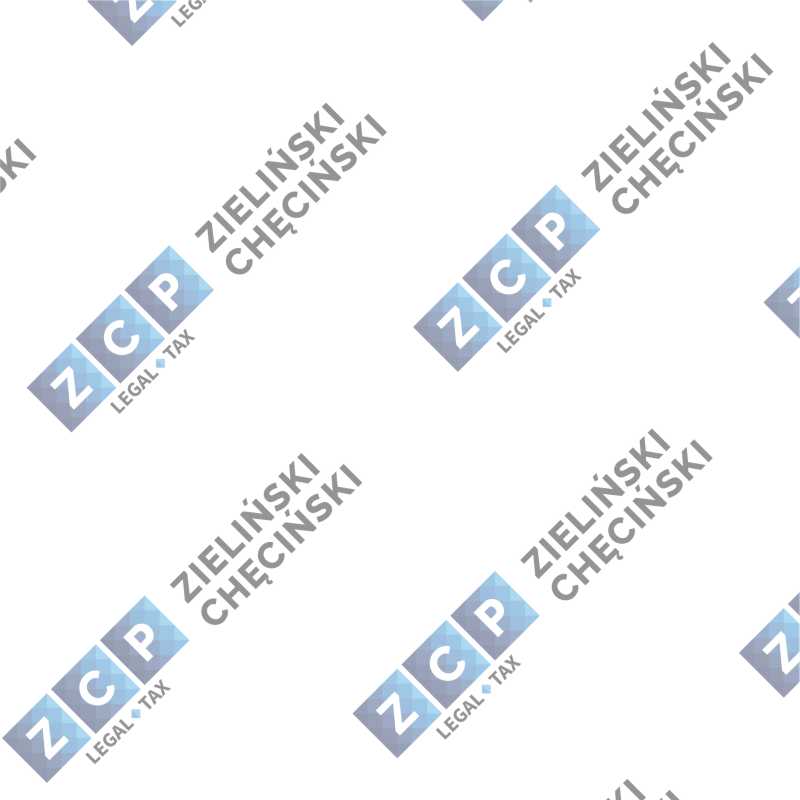 Magdalena Połczyńska
attorney-at-law, of counsel
Katarzyna Łukaszewicz
tax advisor
Andrzej Bartkowiak
expert in information security, business continuity/crisis management and data protection (GDPR)l, of counsel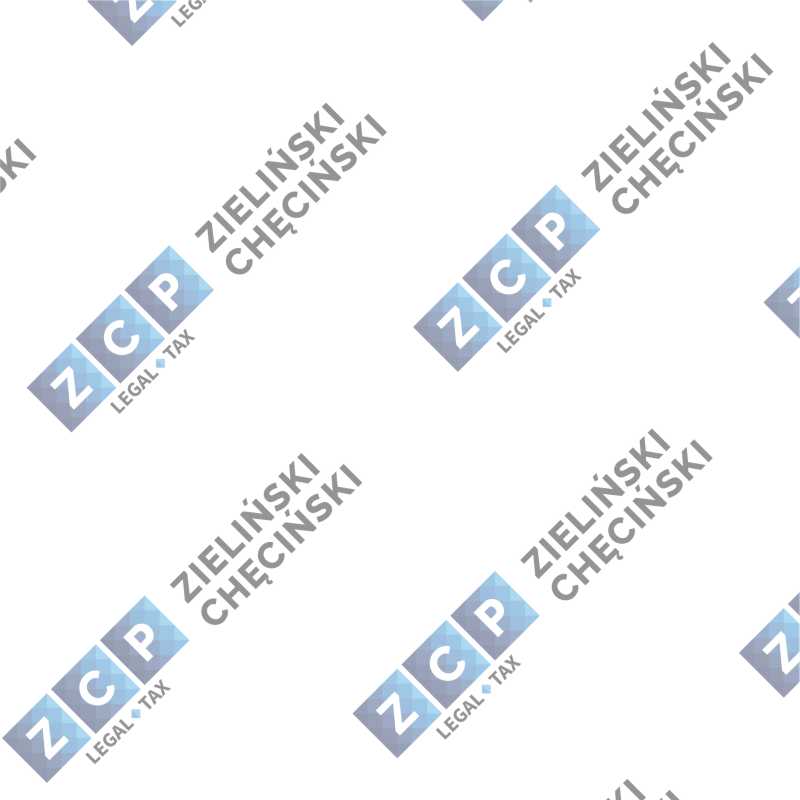 Sławomir Parus
restructuring consultant, attorney-at-law, of counsel
Tomasz Cyrek
trainee attorney-at-law
Sylwia Kaczmarek
trainee attorney-at-law, Law Firm's Office Manager
Karolina Nowacka
Law Firm's Office Manager
Zieliński Chęciński Partnerzy Kancelaria Radców Prawnych sp.p.
Procesy sądowe i dochodzenie roszczeń
Bieżące doradztwo prawne podmiotom gospodarczym
Transakcje, fuzje, przejęcia i przekształcenia
Nieruchomości i inwestycyjny proces budowlany
Postępowania restrukturyzacyjne oraz upadłościowe
Prawo własności intelektualnej oraz prawo nowych technologii
Ochrona danych osobowych (w tym RODO)
Prawo cywilne i prawo rodzinne
ZCP Legal&Tax © 2021 Wszystkie prawa zastrzeżone