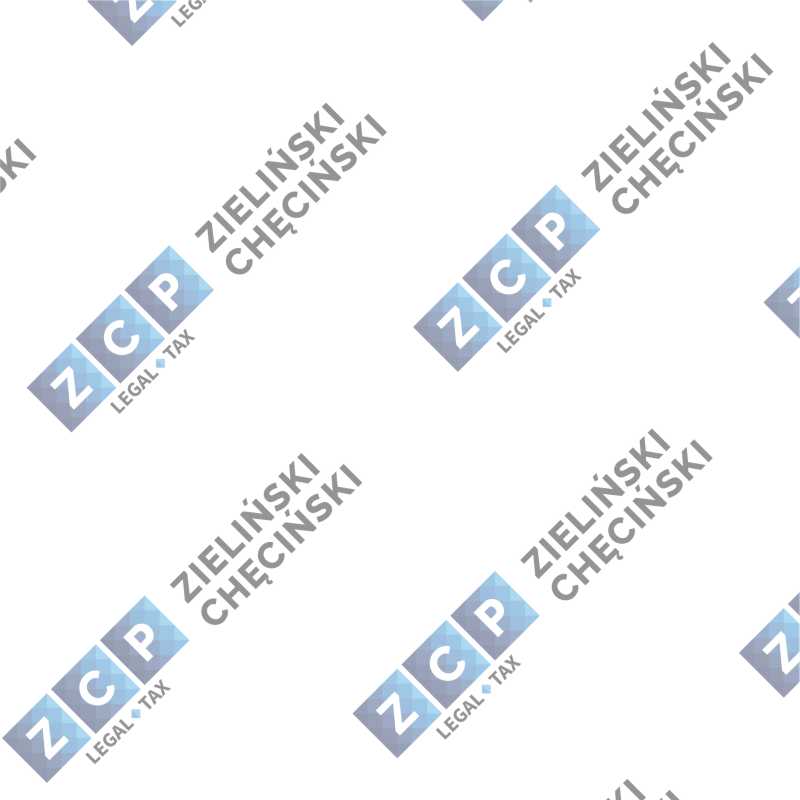 Magdalena Połczyńska
attorney-at-law, of counsel
A graduate of the Adam Mickiewicz University in Poznan (major: law). An attorney-at-law with several years of experience. She is also a long-standing collaborator of legal publishing houses (she is the author of publications published by, inter alia: INFOR and Wiedza i Praktyka publishing houses).
DOŚWIADCZENIE
She has gained her experience working with Poznan law firms of attorneys-at-law and providing legal services to business entities, such as e.g. banks and insurance companies, and also natural persons.
SPECJALIZACJA
W ramach praktyki prawnej zajmowała się między innymi:
► kompleksową obsługą prawną firm w zakresie prawa gospodarczego, prawa cywilnego – w tym prawa pracy, prawa bankowego i spraw ubezpieczeniowych,
► świadczyła usługi zastępstwa procesowego w sprawach cywilnych, z zakresu prawa pracy i w sprawach gospodarczych w ramach postępowań procesowych i nieprocesowych przed wszystkimi instancjami sądów powszechnych oraz Sądem Najwyższym;
► obsługą prawną w zakresie prawa spółek handlowych, w tym rejestracją podmiotów w Krajowym Rejestrze Sądowym [KRS], rejestracją zmian wpisów w KRS, w tym dot. sprawozdawczości finansowej;
► obsługą prawną banków/instytucji finansowych, w tym w szczególności w zakresie opracowywania wzorów prawnych form zabezpieczania wierzytelności bankowych w ramach kredytów, opracowywaniem wzorów umów kredytowych oraz wzorów umów prawnych form zabezpieczenia wierzytelności bankowych, opracowywaniem pism procesowych oraz wniosków w sprawie wpisów do rejestru zastawów oraz wpisów w księgach wieczystych;
► obsługą prawną towarzystw ubezpieczeniowych w zakresie prawa ubezpieczeniowego, w tym prowadzeniem postępowań sądowych związanych z likwidacją szkód ubezpieczeniowych oraz postępowaniami regresowymi;
► udzielaniem porad prawnych oraz prowadzeniem spraw z zakresu odszkodowań [szkody komunikacyjne, obrażenia ciała i śmierć, szkody medyczne, szkody na mieniu, wypadki przy pracy, opóźnione loty];
► dochodzeniem roszczeń z tytułu kredytów frankowych.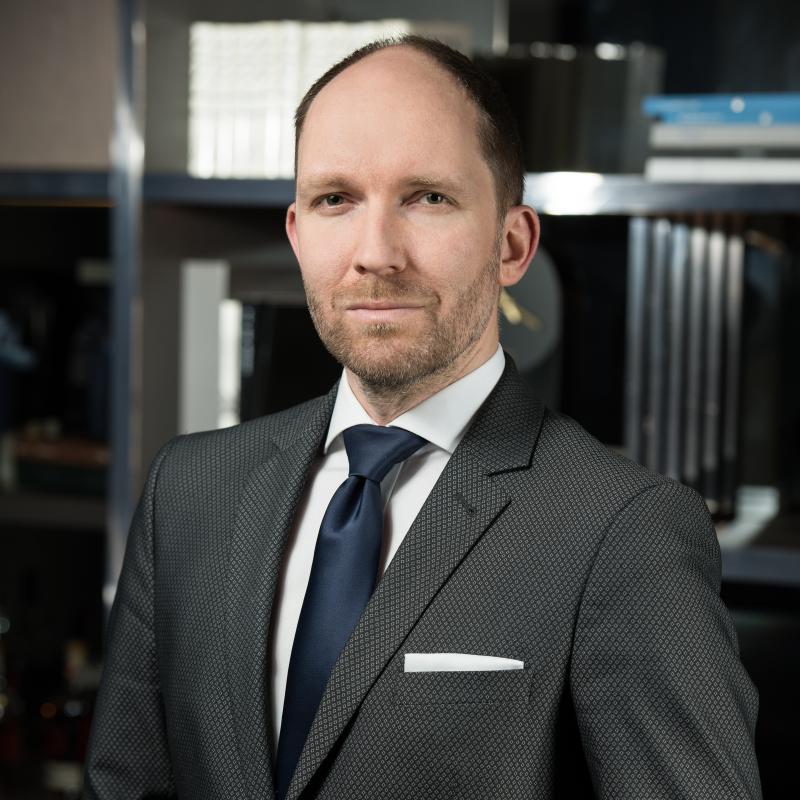 Krzysztof Zieliński
attorney-at-law, managing partner
Tomasz Chęciński
attorney-at-law, managing partner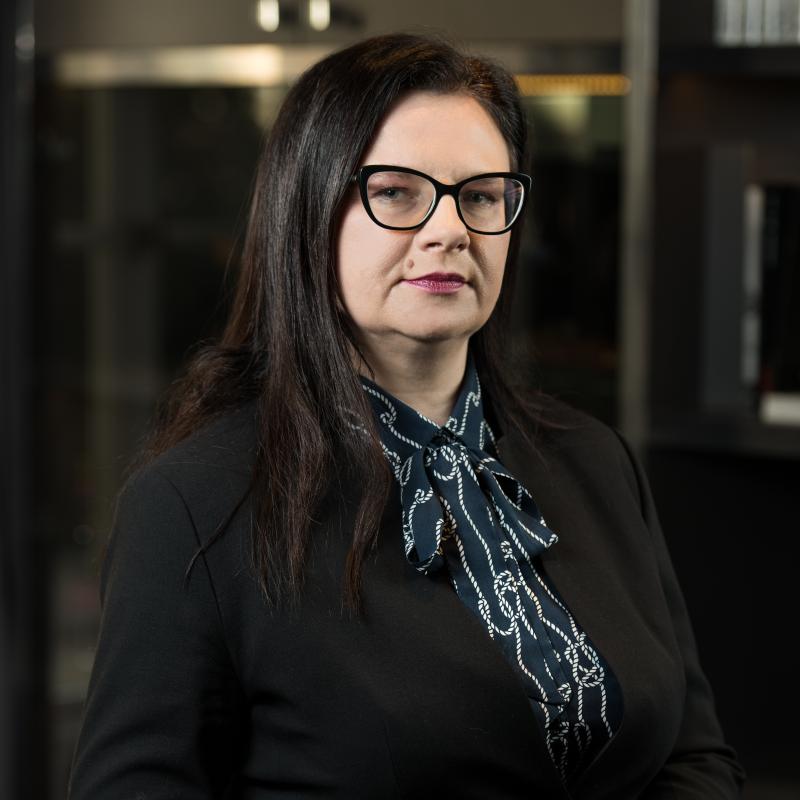 Emilia Bartkowiak
attorney-at-law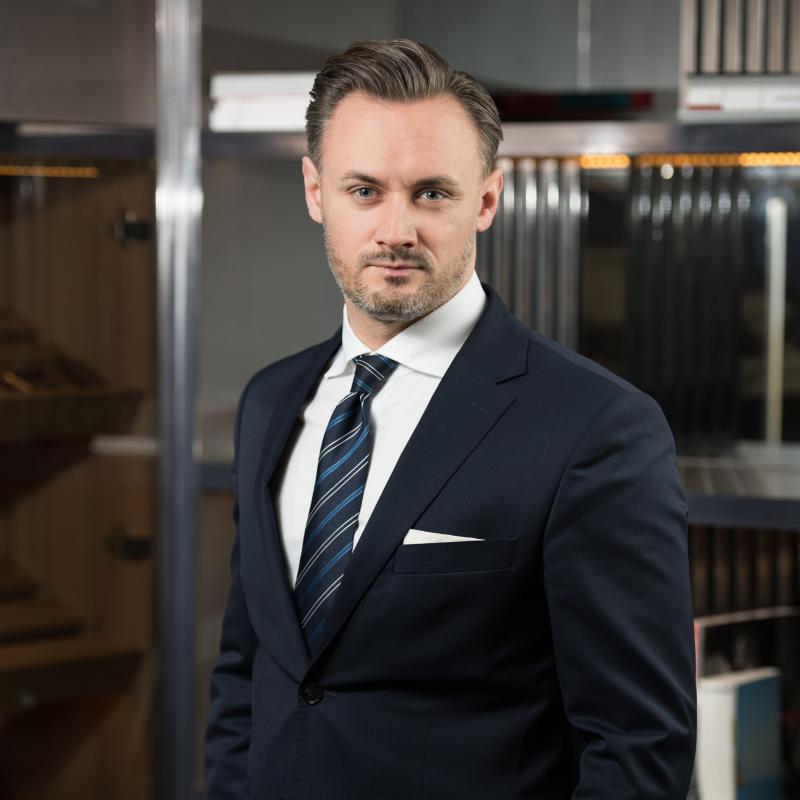 Kamil Radecki
attorney-at-law
Marta Szmajda-Banasiak
attorney-at-law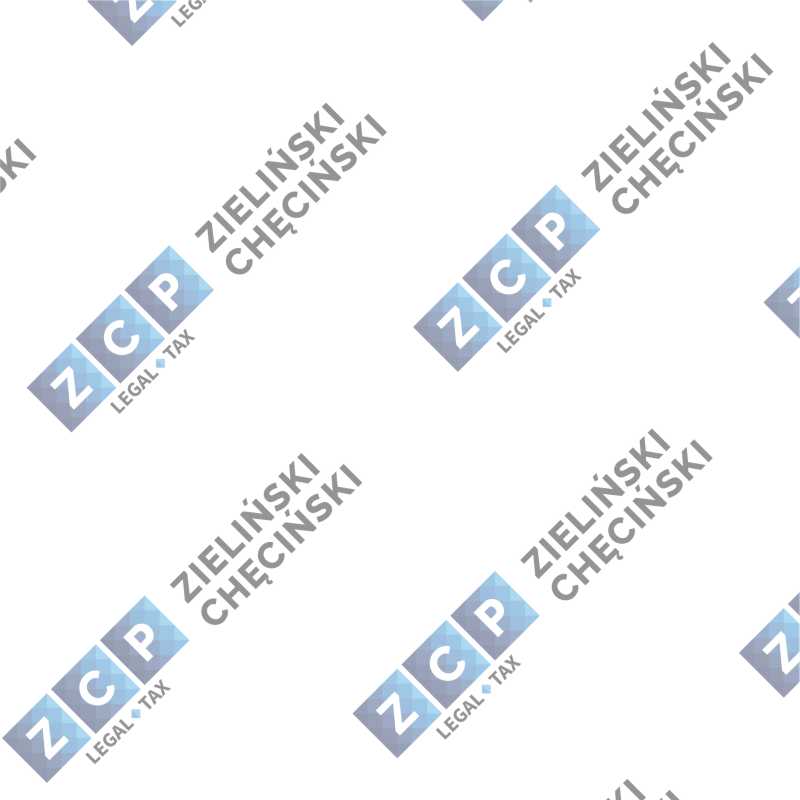 Agnieszka Olejniczak
attorney-at-law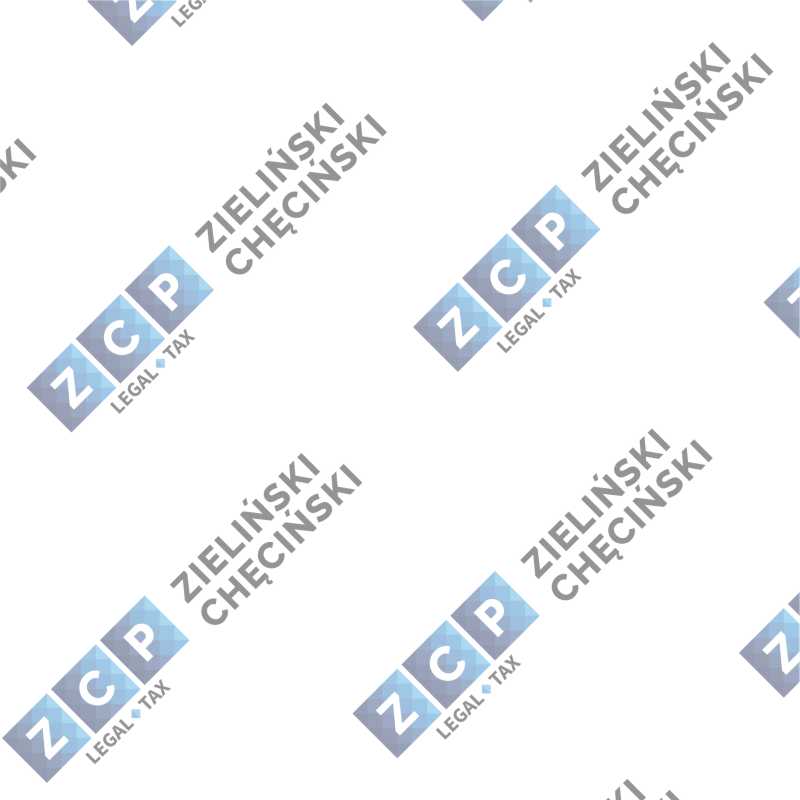 Maria Grochowska
attorney-at-law
Dorota Zielińska
attorney-at-law, of counsel
Marta Szybiak-Kędzia
attorney-at-law, of counsel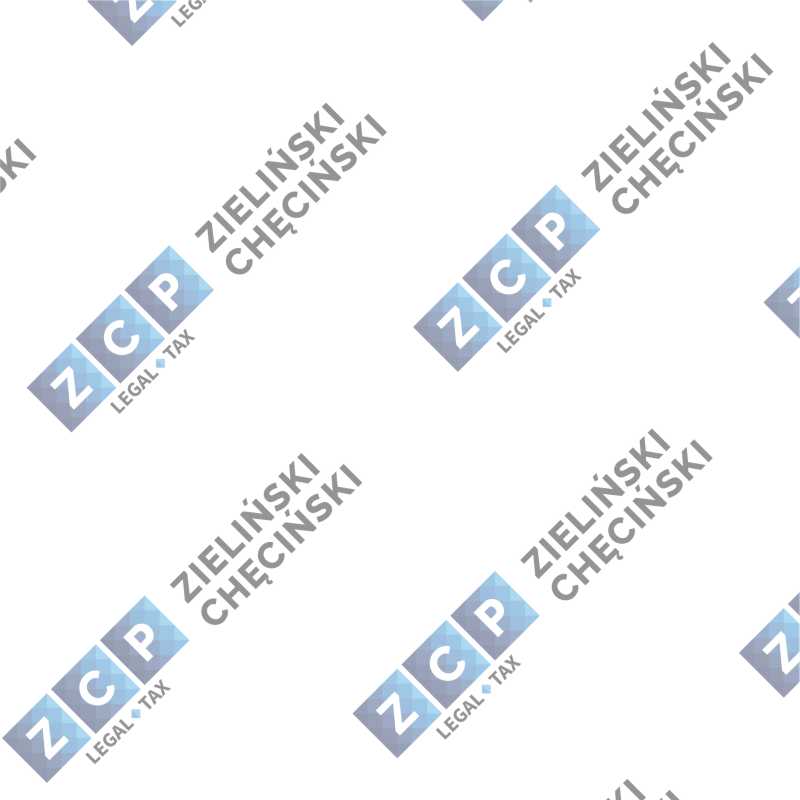 Magdalena Połczyńska
attorney-at-law, of counsel
Katarzyna Łukaszewicz
tax advisor
Andrzej Bartkowiak
expert in information security, business continuity/crisis management and data protection (GDPR)l, of counsel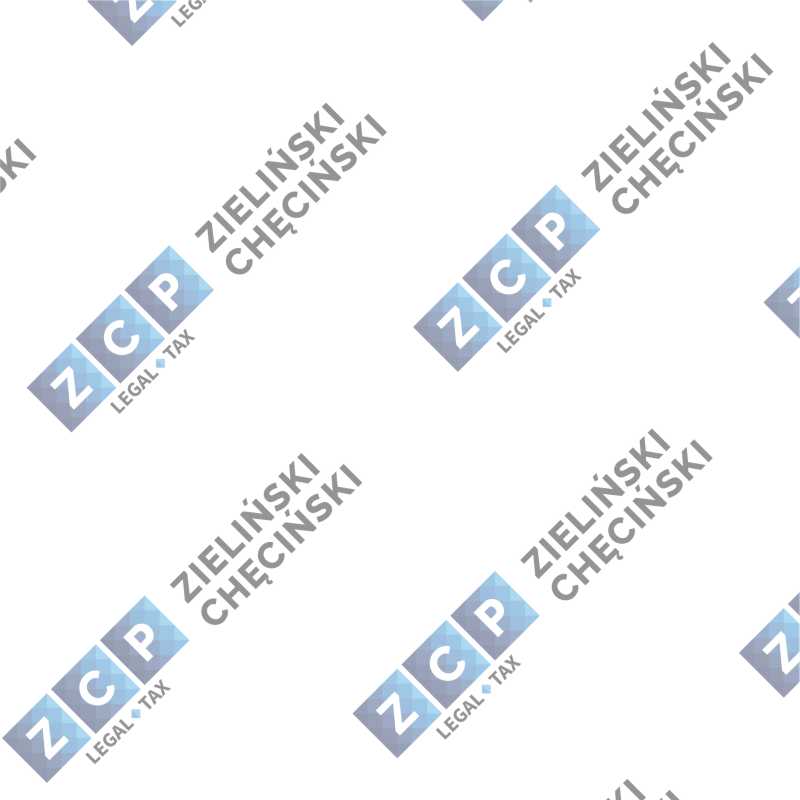 Sławomir Parus
restructuring consultant, attorney-at-law, of counsel
Tomasz Cyrek
trainee attorney-at-law
Sylwia Kaczmarek
trainee attorney-at-law, Law Firm's Office Manager
Karolina Nowacka
Law Firm's Office Manager
ul. Polska 15, 60-595 Poznań
Zieliński Chęciński Partnerzy Kancelaria Radców Prawnych sp.p.
Lawsuits and compensation
Day-to-day legal advice to business entities
Transactions, mergers, acquisitions and transformations
Real estates and investment construction process
Restructuring and bankruptcy proceedings
Intellectual property law and new technologies law
Personal data protection (including the GDPR)
ZCP Legal&Tax © 2022 All rights reserved