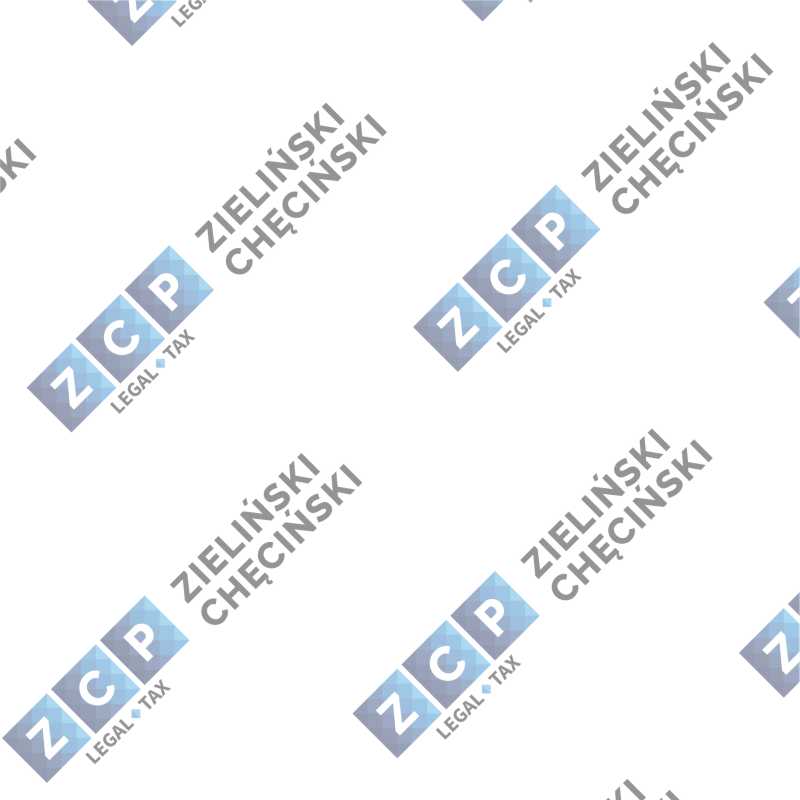 Maria Grochowska
attorney-at-law
Mrs. Grochowska graduated from her legal studies at Łódź University, and then completed her judge training at the District Court in Poznan and post-graduate studies in the field of Modern Technology Law at Koźminski University in Warsaw.
She has gained her professional experience in the largest law firms in Poznan and as an in-house lawyer in commercial law companies.

EXPERIENCE
She has provided comprehensive legal services to entrepreneurs in the field of business law, corporate law, civil law and labour law as well as environmental protection law and copyrights law. As part of these services, she has prepared agreements (including implementation agreements), corporate documentation, legal parts of the prospectuses of companies listed on the Warsaw Stock Exchange, and has also advised on the establishment, transformation, merger, division and liquidation of these companies. She has developed new strategies for the development of these entities and their new business models.
She has provided legal assistance to public administration bodies and local government units by advising them on issues regarding their day-to-day operation and investment processes, preparing by-laws and regulations and representing them in court as well as the administrative and court-administrative proceedings.
She has held training workshops regarding the administrative proceedings for employees of the National Bank of Poland and local government employees.
Since 2016, she has cooperated with the Pro Bono Centre (a programme implemented by the University Legal Clinics Foundation) providing legal advice to Polish and foreign non-governmental organisations. Twice, i.e. in 2016and 2017, she was nominated for the title of "Pro Bono Lawyer".
She also cooperates with the internet portal – www.ngo.pl and the news website of the Rzeczpospolita newspaper – rp.pl. As part of this cooperation, she has prepared publications on the activities of NGO's and guides on audits carried out by the Supreme Audit Office, the State Veterinary Inspection and regional accounting chambers.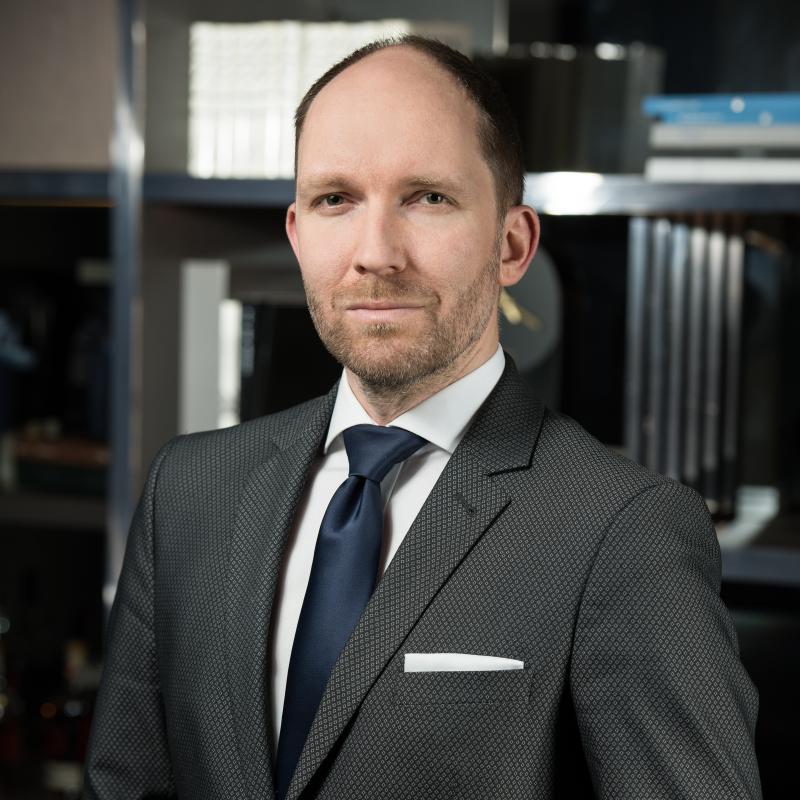 Krzysztof Zieliński
attorney-at-law, managing partner
Tomasz Chęciński
attorney-at-law, managing partner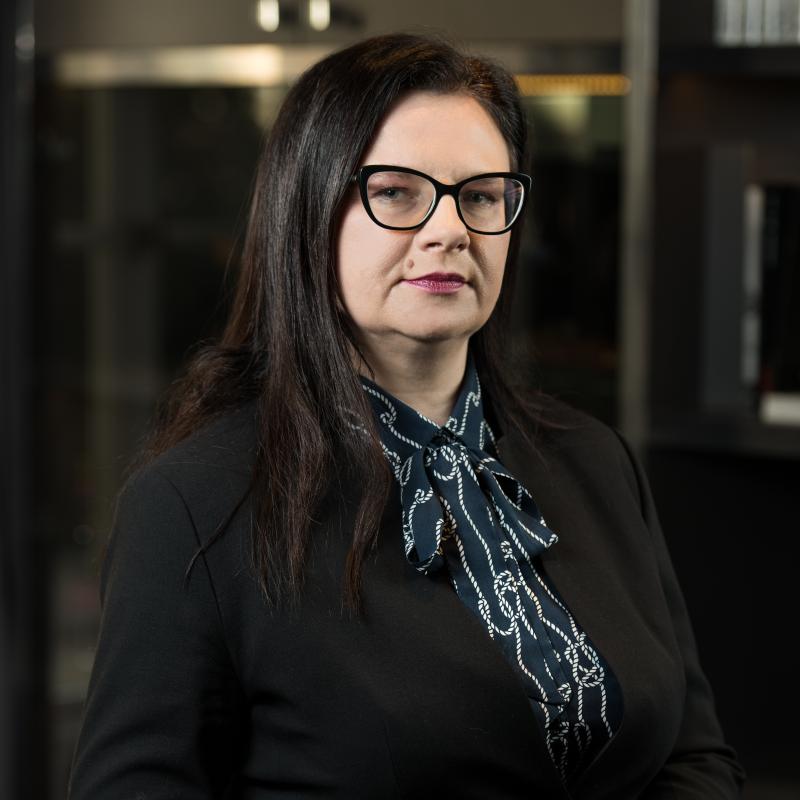 Emilia Bartkowiak
attorney-at-law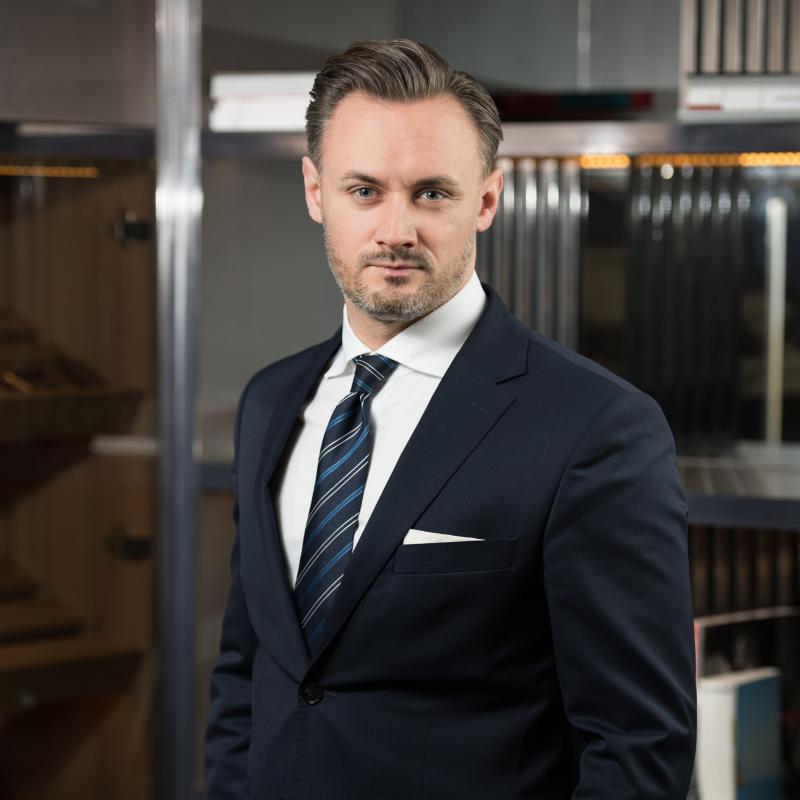 Kamil Radecki
attorney-at-law
Marta Szmajda-Banasiak
attorney-at-law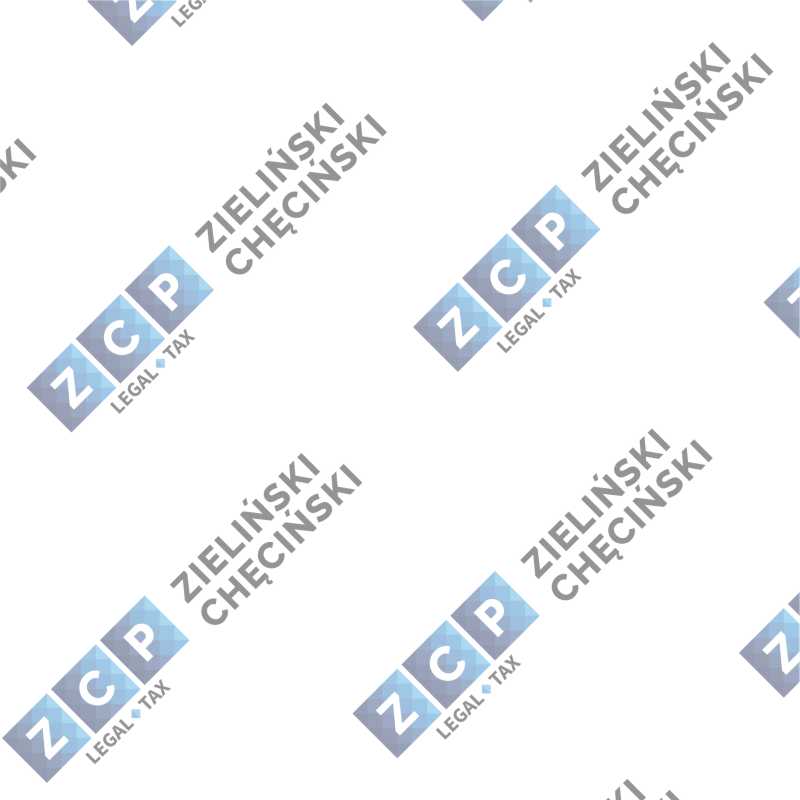 Agnieszka Olejniczak
attorney-at-law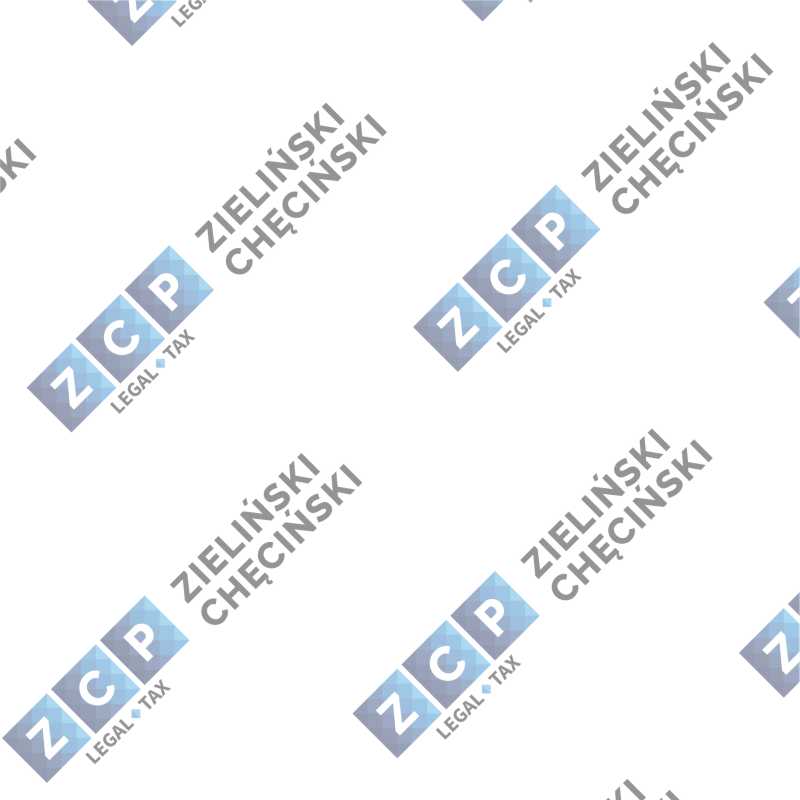 Maria Grochowska
attorney-at-law
Dorota Zielińska
attorney-at-law, of counsel
Marta Szybiak-Kędzia
attorney-at-law, of counsel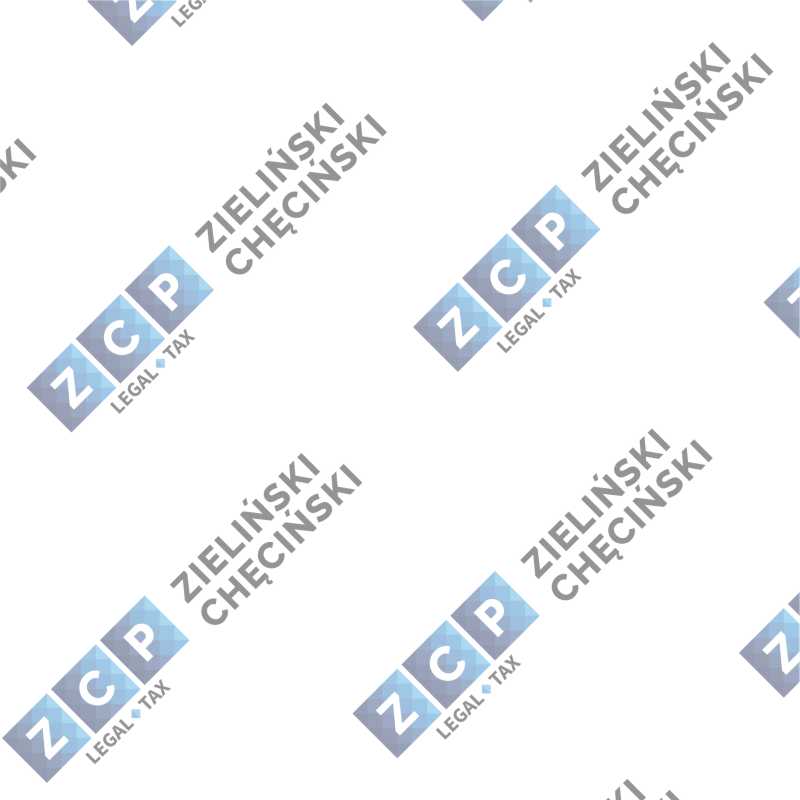 Magdalena Połczyńska
attorney-at-law, of counsel
Katarzyna Łukaszewicz
tax advisor
Andrzej Bartkowiak
expert in information security, business continuity/crisis management and data protection (GDPR)l, of counsel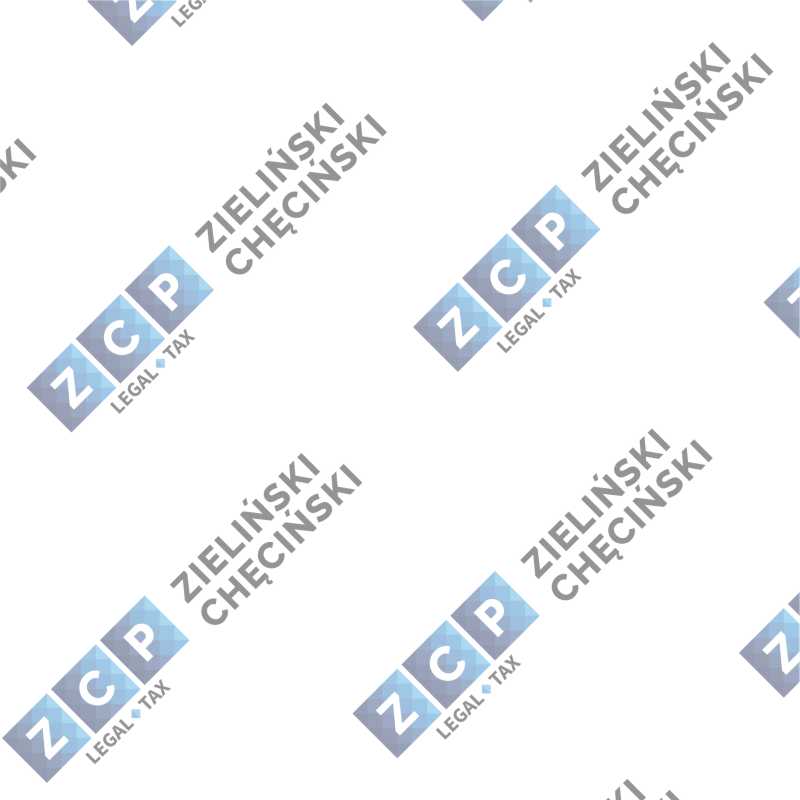 Sławomir Parus
restructuring consultant, attorney-at-law, of counsel
Tomasz Cyrek
trainee attorney-at-law
Sylwia Kaczmarek
trainee attorney-at-law, Law Firm's Office Manager
Karolina Nowacka
Law Firm's Office Manager
ul. Polska 15, 60-595 Poznań
Zieliński Chęciński Partnerzy Kancelaria Radców Prawnych sp.p.
Lawsuits and compensation
Day-to-day legal advice to business entities
Transactions, mergers, acquisitions and transformations
Real estates and investment construction process
Restructuring and bankruptcy proceedings
Intellectual property law and new technologies law
Personal data protection (including the GDPR)
ZCP Legal&Tax © 2022 All rights reserved