Tomasz Chęciński
attorney-at-law, managing partner
A graduate of the Faculty of Law and Administration at the Adam Mickiewicz University in Poznan and post-graduate studies in the management of enterprises at the Department of Management Systems and Techniques at the Poznan University of Economics. Attorney-at-law – a member of the Bar Association of Attorneys-at-Law in Poznan. He is also the author of press articles in the field of commercial law and securities law. The scope of his professional interests includes, above all, those issues related to civil and commercial law, securities law and investment funds law.
EXPERIENCE
In his professional practice to date, Mr Chęciński has advised numerous domestic and foreign companies, also those operating on a nationwide scale, as well as entities representing the SME sector and start-ups. He has extensive experience in providing legal services to companies representing such sectors as production, financial services, fuel trading, international trade and biotechnology.
One of Mr Chęciński's strong points is also his original knowledge in the area of drafting commercial contracts and agreements including the establishment of securities for their performance and legal enforcement. He also has extensive knowledge in the field of legal issues concerning the issuance of securities, including bonds, as well as corporate law and management of corporate governance, advice on mergers and acquisitions as well as the transformations and divisions of companies. He has also provided legal services to a closed-end investment fund of non-public assets, handled the issuance of FIZAN investment certificates, provided ongoing legal services to a company managing a closed-end investment fund, and provided legal services to a company managing a marketplace-type website. He has many years of experience in the reorganisation of the legal forms of business activities and the reorganisation and establishment of capital groups. He has actively taken part in the processes related to corporate disputes.
SPECIALISATION
Currently he deals with providing legal advice on, inter alia:
► day-to-day services for companies representing a wide range of sectors and industries;
► corporate law, including corporate governance;
► examination of the legal status of companies and real estate;
► investment processes regarding companies, including conducting negotiations, implementing transformations and concluding M&A transactions;
► creation and verification of model agreements and regulations used by entrepreneurs in online commerce;
► real estate transactions.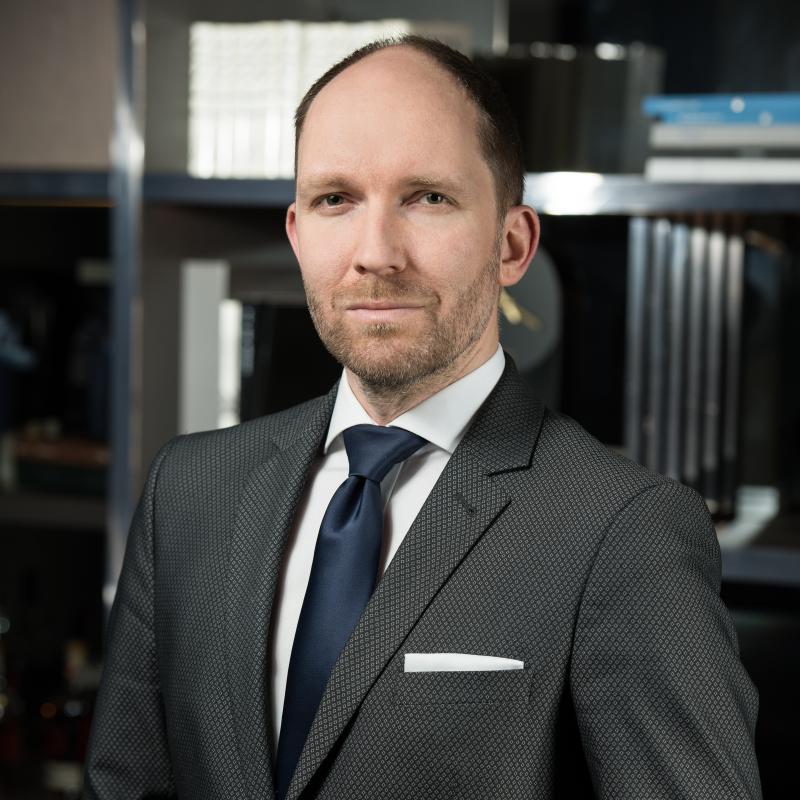 Krzysztof Zieliński
attorney-at-law, managing partner
Tomasz Chęciński
attorney-at-law, managing partner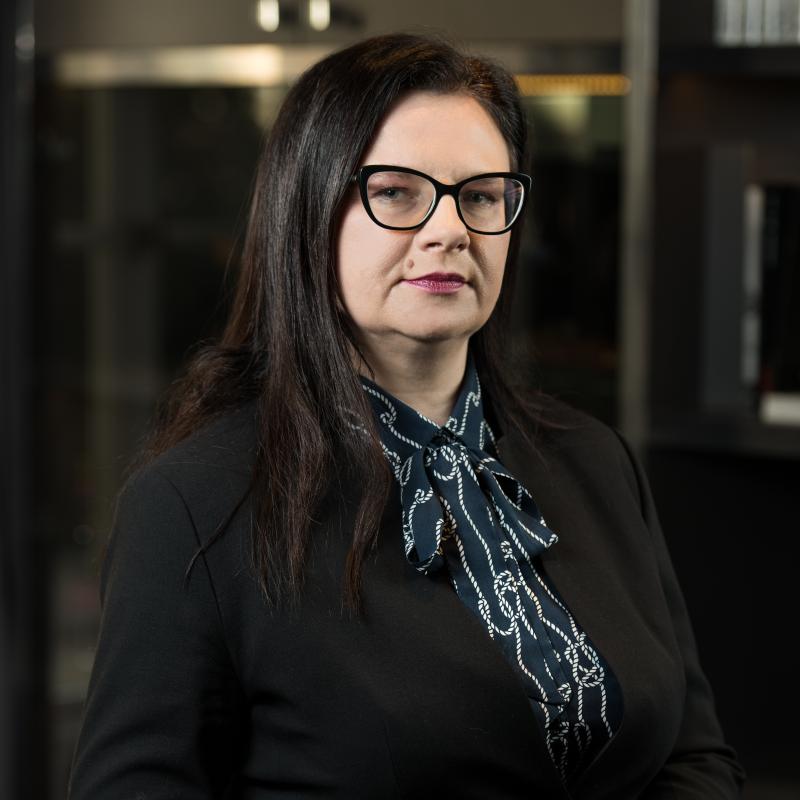 Emilia Bartkowiak
attorney-at-law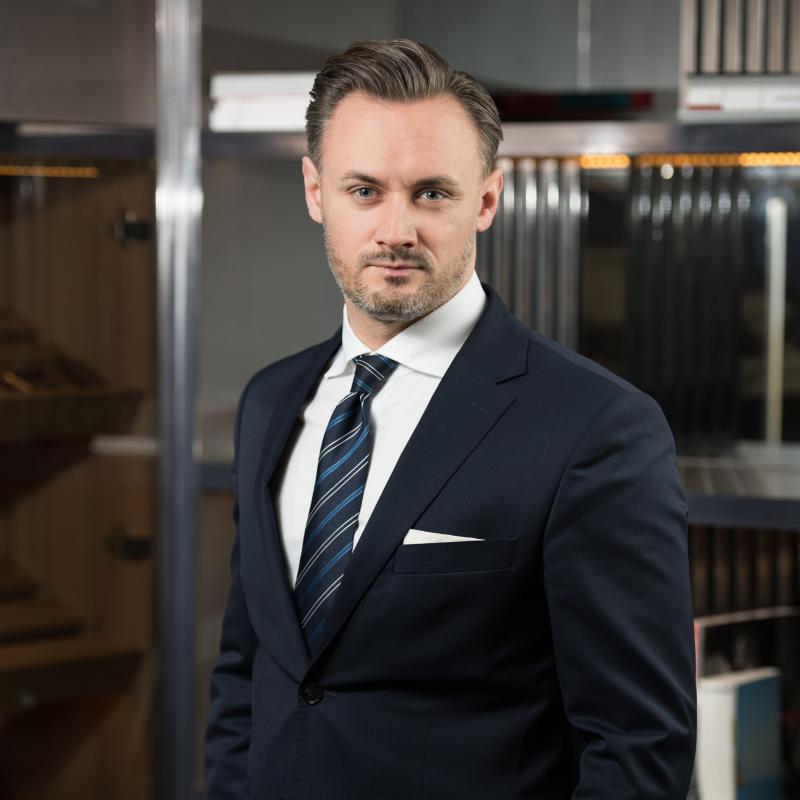 Kamil Radecki
attorney-at-law
Marta Szmajda-Banasiak
attorney-at-law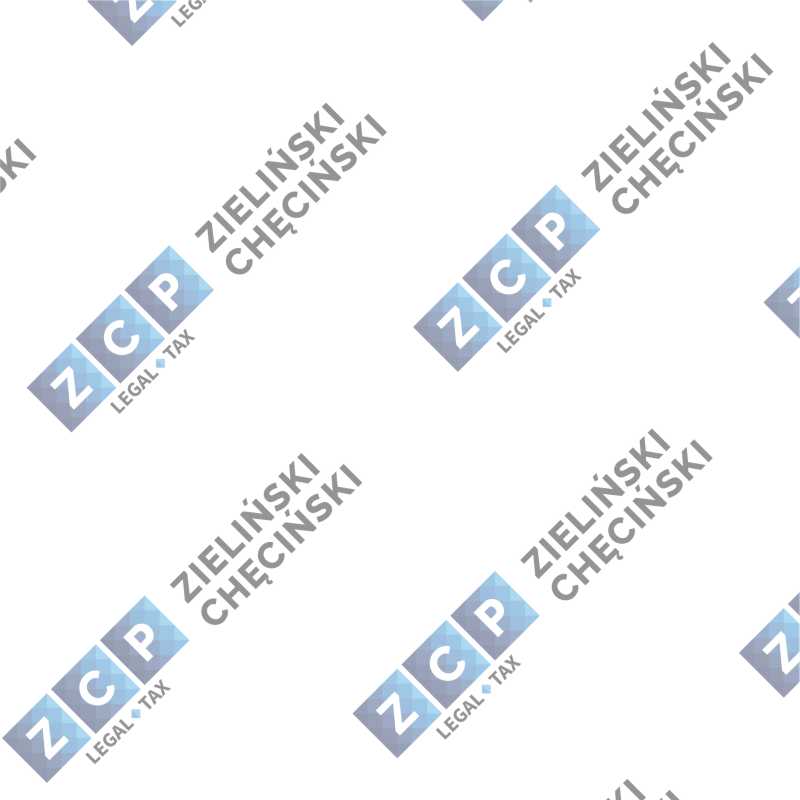 Olga Sawastian-Lipska
attorney-at-law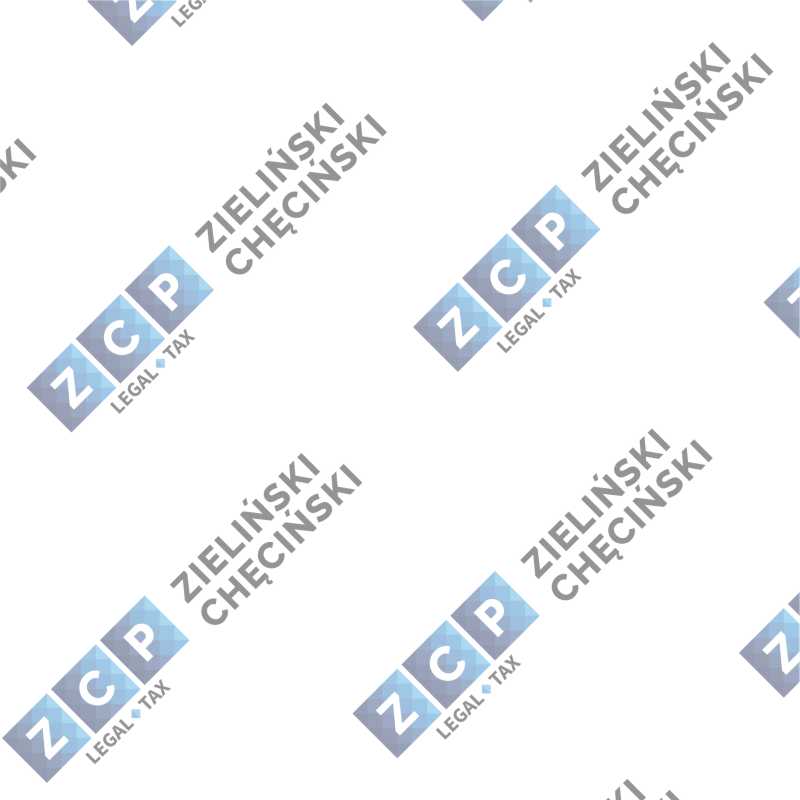 Maria Grochowska
attorney-at-law
Dorota Zielińska
attorney-at-law, of counsel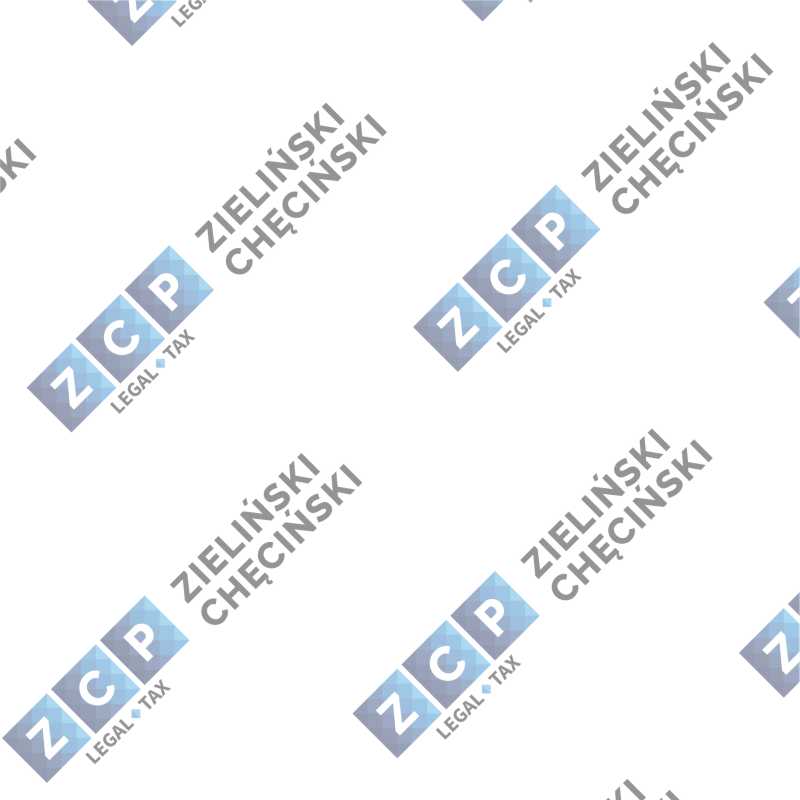 Magdalena Połczyńska
attorney-at-law
dr Mieszko Łukaszewicz
tax consultant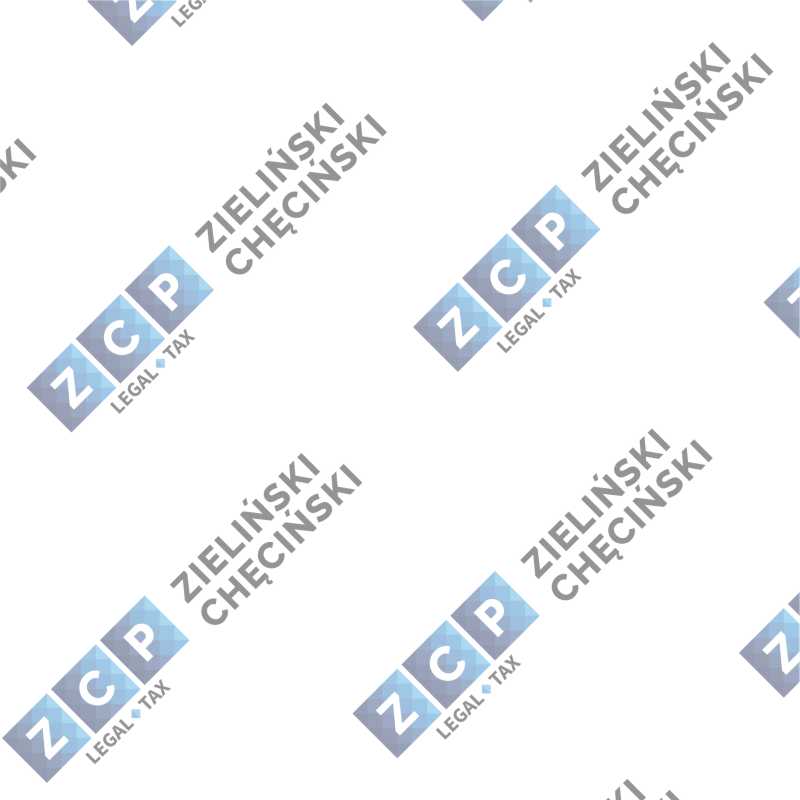 Mikołaj Jabłoński
attorney-at-law, tax consultant
Andrzej Bartkowiak
expert in information security, business continuity/crisis management and data protection (GDPR)l, of counsel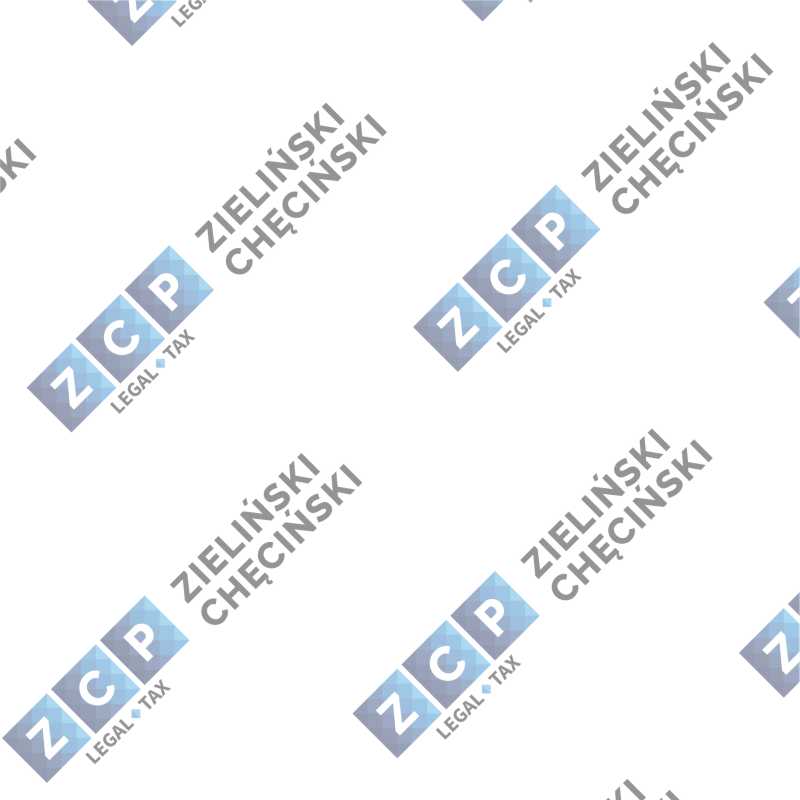 Sławomir Parus
restructuring consultant, attorney-at-law, of counsel
Adam Piasecki
restructuring expert
Tomasz Cyrek
trainee attorney-at-law
Sylwia Kaczmarek
trainee attorney-at-law, Law Firm's Office Manager
Zieliński Chęciński Partnerzy Kancelaria Radców Prawnych sp.p.
Lawsuits and compensation
Day-to-day legal advice to business entities
Transactions, mergers, acquisitions and transformations
Real estates and investment construction process
Restructuring and bankruptcy proceedings
Intellectual property law and new technologies law
Personal data protection (including the GDPR)
ZCP Legal&Tax © 2021 All rights reserved